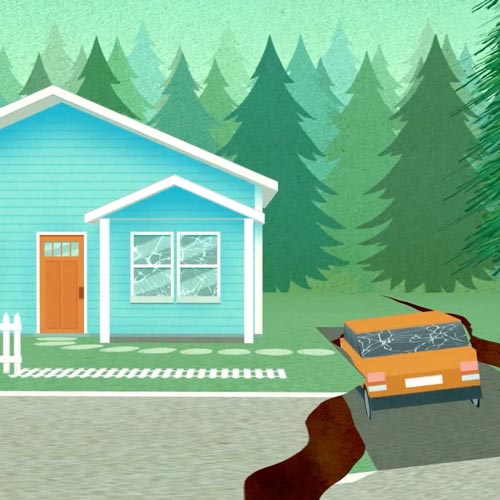 In this video Roger Grenier, AIR's Senior Vice President, Global Resilience, introduces how catastrophe models are used to estimate the economic impact of extreme events.
From natural disasters such as earthquakes, hurricanes, tornadoes, floods, and wildfires, to the threat of terrorism and pandemics and the emergence of cyber incidents, catastrophes worldwide are expected to cost society roughly USD 380 billion a year. Insurance covers only a portion of the cost, resulting in a large protection gap that leaves governments and communities with a heavy financial burden during recovery.
Because of the infrequency of catastrophe events, historical data is often insufficient for making informed risk management decisions. Learn how catastrophe modeling can help you estimate the economic impact of extreme events to make residents, businesses, and communities more resilient.
What Is Catastrophe Modeling and How Does It Work?
Quantify and manage risks and prepare for disasters before they occur: Learn More About Catastrophe Models