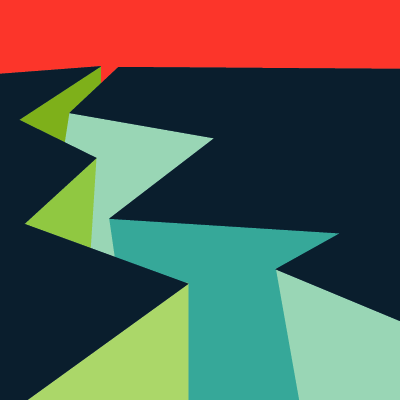 Although California had experienced major earthquakes prior to the January 17, 1994, magnitude 6.7 (M6.7) Northridge earthquake, none had as lasting an effect on California's earthquake insurance industry. The quake produced the largest ground motions ever recorded in an urban environment, heavily damaging more than 40,000 structures across several counties. Insured losses totaled USD 12.5 billion—substantially more than the amount of earthquake insurance premiums collected during the previous 80 years.
No U.S. earthquake since has come close to this level of damage, but that could change. Are you prepared?
What If Northridge Were to Strike Today?