Typically, children (and, if truth be told, some adults) are anxious about thunderstorms, and for different reasons insurers have reason to be concerned also. Severe thunderstorms can strike Europe at any time of the year, and their loss potential is increasing. As well as lightning and flooding rains, a severe thunderstorm event can, over the course of several days, produce multiple outbreaks of damaging straight-line winds and hail—the sub-perils responsible for the most significant European severe thunderstorm losses. Depending upon the region, high frequency severe thunderstorms can contribute between 30% and 50% to overall wind-related losses.
Straight-line wind is a costly driver of insured losses, listed as a contributing sub-peril in more than 30% of the 25 most severe thunderstorms in Europe. The 2014 severe thunderstorm Ela, for example, produced high wind speeds across France, Belgium, and western Germany and resulted in overall losses of USD 3.5 billion. According to Munich Re, the catastrophe that topped the list of insured losses for a single country in 2013 was an outbreak of severe hailstorms spawned by a severe thunderstorm dubbed Andreas, which battered northern and southwestern Germany on two consecutive days.
Damaging Hail
Hailstorms tend to be brief and localized, but they can cause a lot of damage in a short space of time. Most hailstones are small and therefore harmless, but when they are larger they can be much more dangerous and damaging. Hailstones start to cause damage when they achieve a diameter of 0.80 inches (2 cm); as they increase in size, they are capable of increasingly more damage. Significant property damage usually starts to occur when hailstones become larger than a golf ball (1.75 inches, or about 4.5 cm, in diameter), but on rare occasions they can be bigger than a softball (4.5 inches, or about 11.5 cm, in diameter).
Larger hailstones generally create more damage than smaller stones because they are heavier and can fall at higher speeds (up to 100 mph). Size alone, however, does not determine damage potential. Rather, the amount of damage is also determined by other compounding factors, including the spacing between hailstones; storm duration; and the storm's path length, path width, and wind speed.
Hailstones can cause severe damage to autos, aircraft, crops, and buildings. The damage hail causes to cars typically comprises broken windows and dented metal panels, leading to insurers considering them total losses. Buildings can suffer extreme damage to roofs and skylights, but in combination with high winds hail can fall at an angle and impact building façades too, increasing the likelihood of broken windows and cladding damage.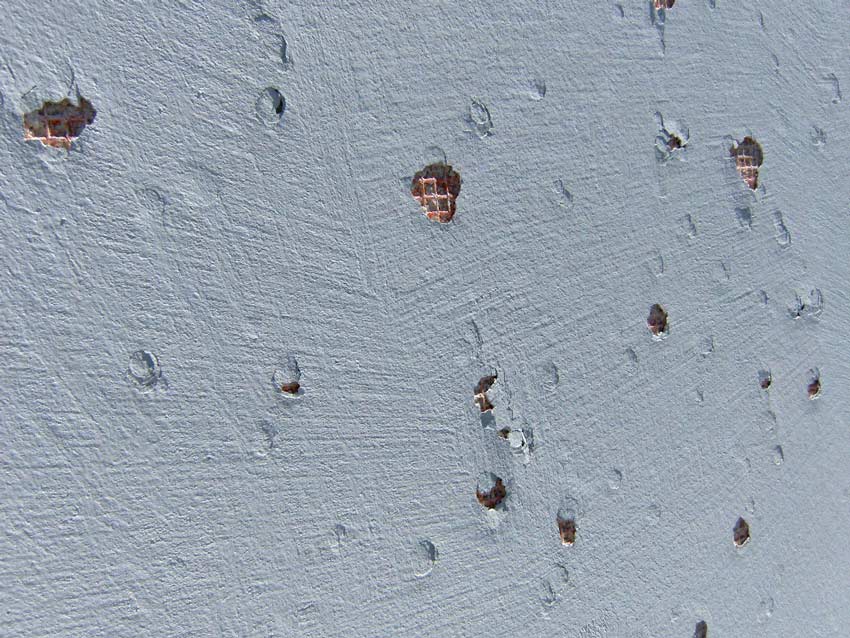 The hazard, the risk, and vulnerability are not evenly distributed across Europe. Data has shown the importance of accounting for this regional variability. Regions with historically higher wind speeds generally have lower vulnerability, for example, and vice versa. This is because local building stock and building codes have evolved to withstand the high level of winds observed historically. Buildings in the north of Scotland for example, perform far better in extreme wind conditions than those in the southeastern UK where major windstorms are relatively uncommon and tend to cause severe damage when they do occur.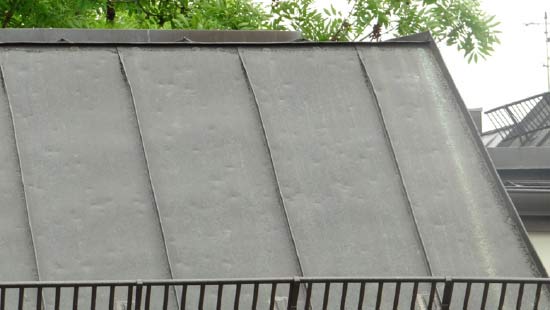 Regional variation in roof cover types, the increasing vulnerability of expensive building façades, and the growing cost of construction materials significantly impact the level of hail losses throughout Europe. For example, in Germany—where the majority of residential building stock is roofed with tiles—hail can cause severe damage to such roofs and is a significant contributor to losses. Many claims from Andreas in 2013, however, resulted from the impact of hail on building walls, causing damage to the façade elements.
Managing Your Severe Thunderstorm Risk in Europe
Given the severity and potential for insured losses from severe thunderstorms in Europe, it is essential to have a complete understanding of your risk exposure to these events. The new AIR Severe Thunderstorm Model for Europe has leveraged comprehensive data sources to form a cohesive view of this risk. How is your view of European severe thunderstorm risk?

Read the blog "Germany's Billion-Euro Hailstorms Highlight Loss Potential in Central Europe" to learn more about this hazard.