Twenty-five years ago on August 24, 1992, Hurricane Andrew slammed into Florida and became the costliest natural disaster in U.S. history. At the time, Property Claims Services® estimated total insured losses to be USD 15.5 billion—far more than had been thought possible. Andrew resulted in the insolvency of 11 insurance companies, transformed how (re)insurers approach hurricane risk management, and impelled the growth of the emerging catastrophe modeling industry.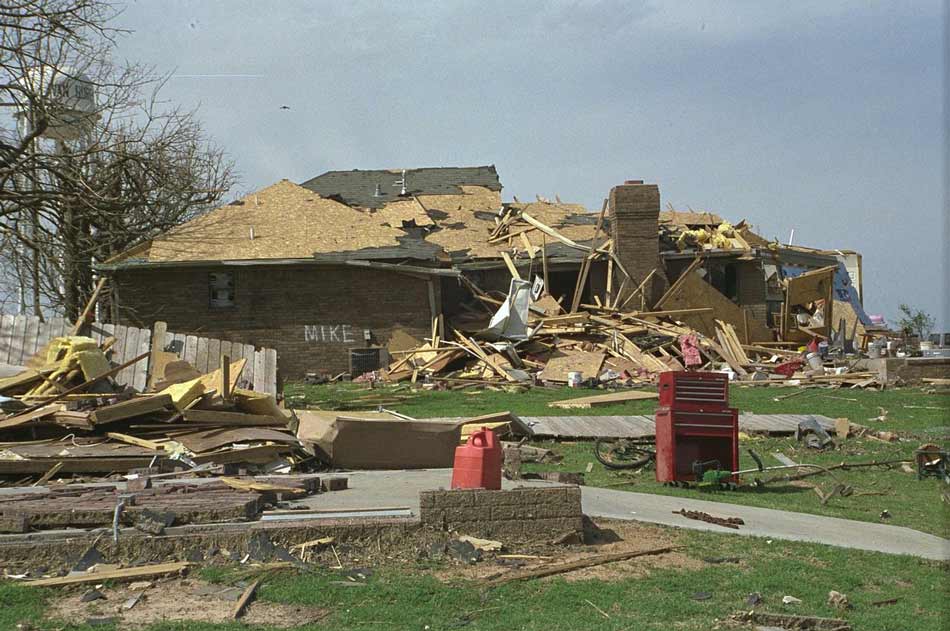 Andrew was only the third Category 5 hurricane to make landfall in the U.S. since 1900. The last major (Category 3 or higher) hurricane to strike the U.S. was Wilma in late 2005—but inevitably there will be another sooner or later. According to the National Hurricane Center, nearly 40% of the major hurricanes that made landfall in the U.S. post-1900 did so in Florida.
Since 1992 there has been a significant increase in the number and value of exposed properties in Florida, where close to 80% of the total insured value is located in coastal counties. The Miami metropolitan area has the highest population concentration in the southeastern region. What would the consequences be for the insurance industry if an Andrew-like Category 5 hurricane were to strike Miami today?
 View: What If Hurricane Andrew Were to Strike Again?