In August 2016 we blogged about the earthquake that had struck central Italy a few days earlier and the extensive damage done to the traditional unreinforced masonry structures of the region. Later in October I visited the area as a member of an extensive Earthquake Engineering Field Investigation Team (EEFIT) that surveyed the damage, assessed the impact, and blogged daily about its activities.
As might be expected, much of the damage observed was to heritage structures predominantly of masonry construction; due to the occupancies in the areas affected, much of the damage was to residential structures, with some commercial buildings in town centers impacted also. With so many unreinforced masonry structures, the level of damage seen in Amatrice and other locations was extreme. While some structures in the area had been retrofitted with mitigation measures following previous earthquakes, in some cases the nature of the well-intentioned retrofits may have exacerbated damage rather than alleviating it.
The Good
Anti-seismic structural intervention is not a new concept in Italy and has in some ways been carried out for centuries. Many of the churches we observed, for example, had exposed iron tie-rods that were several hundred years old and still doing an admirable job in some cases.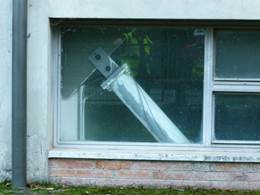 A reinforced concrete school building in Norcia that we inspected had been retrofitted with modern steel circular hollow section bracing. Despite minor damage likely to be associated with some short columns on one side of the school (it is built into a slope), the structure was generally unaffected by the August event. There was, however, non-structural damage to the interior, as a result of which the school was not in use when we visited. Since the EEFIT team was in the field, a larger earthquake on October 30 caused further damage to the school and destroyed many important churches in the area.
The Bad
It was occasionally apparent that retrofits to some structures had been carried out piecemeal and not always with proper consideration of the overall structural performance. For example, in some buildings you could see the interventions that had been made following the 1980 Irpinia earthquake, followed by further retrofits made in the wake of the 1997 Umbria-Marche earthquake, after which funding for such retrofit work had been made available by the government.
A common example of an intervention widely made to unreinforced masonry structures was the casting of a reinforced concrete ring beam at roof level, which was intended to tie the tops of the walls together and prevent out-of-plane failures (i.e., walls toppling). The main disadvantage of this intervention is that a very large mass is placed at the top of the structure, and in some cases this clearly contributed to overall failure. Another feature we observed was ring beams cast fairly deep to create additional living space in the roof, an earthquake mitigation measure that adds significant mass in a position that exacerbates structural vulnerability.
A slide show of images from the EEFIT damage survey. (Source: EEFIT)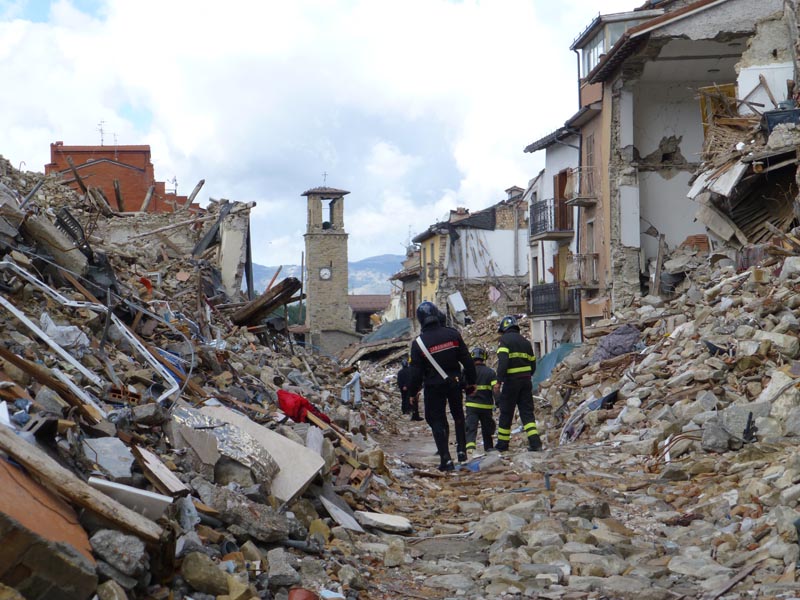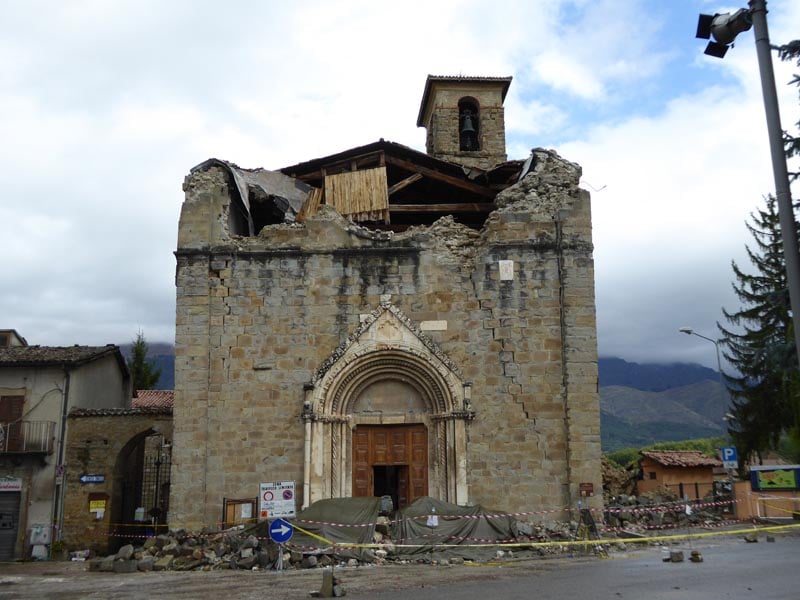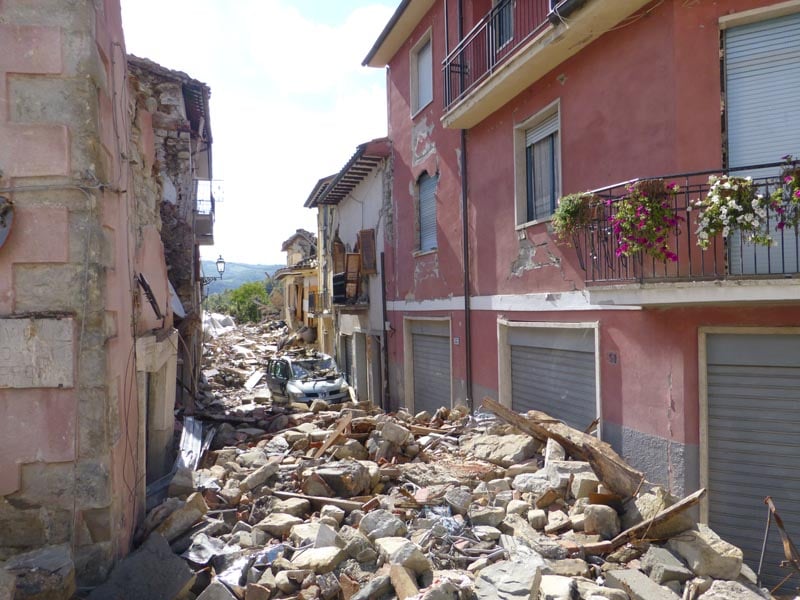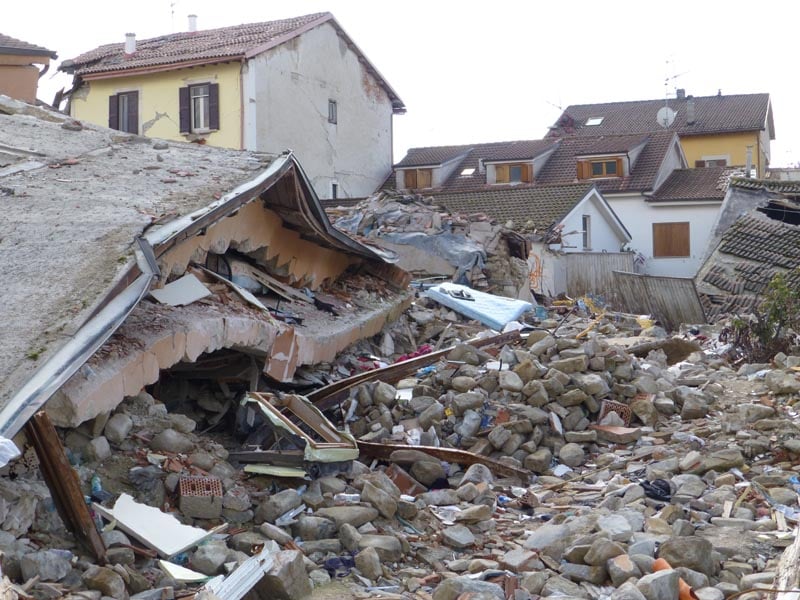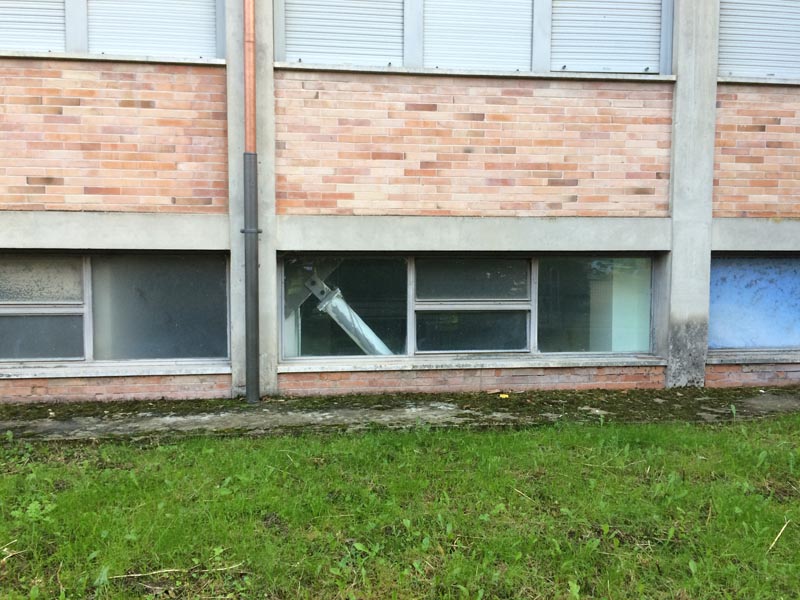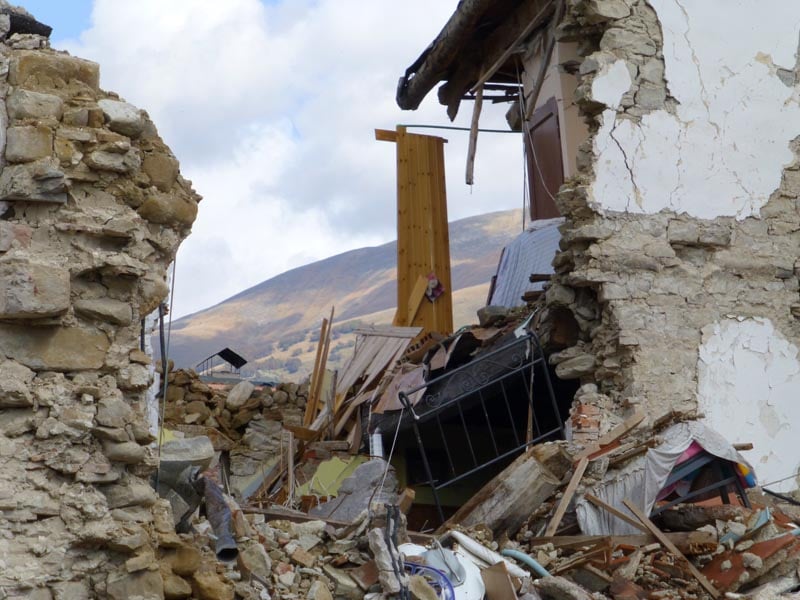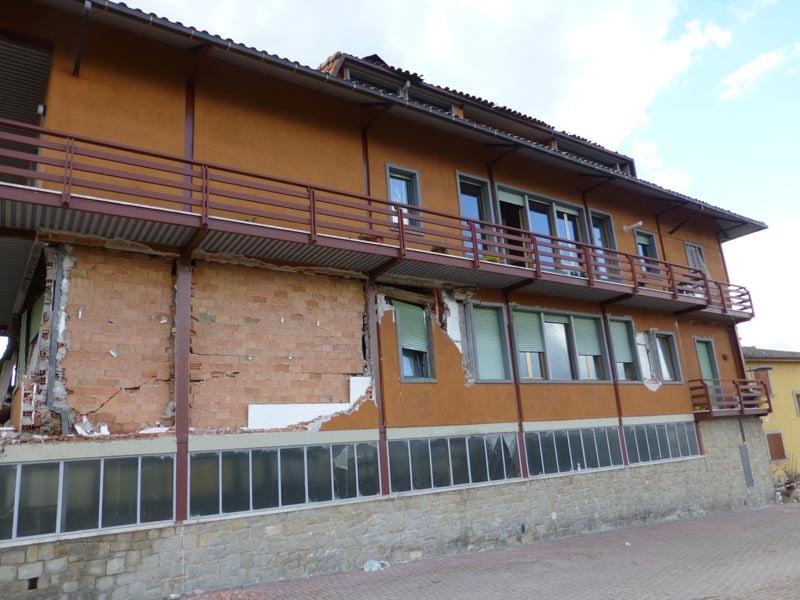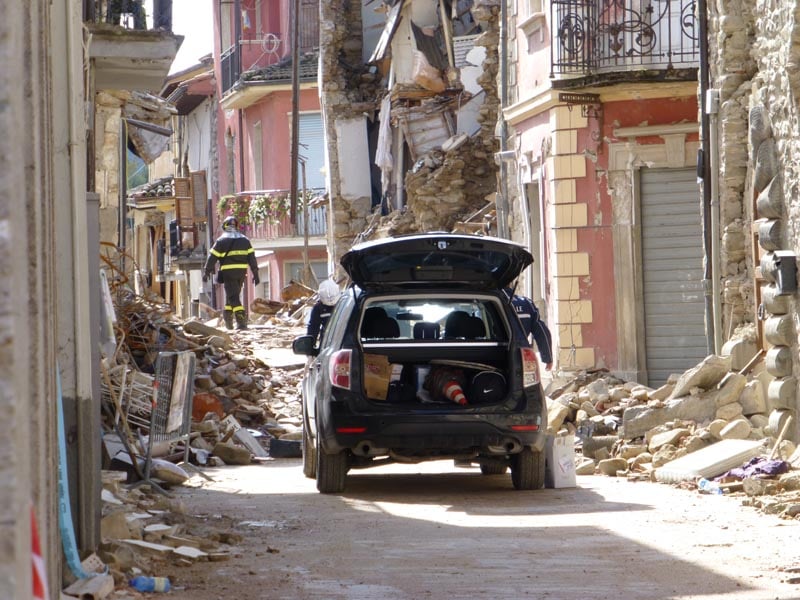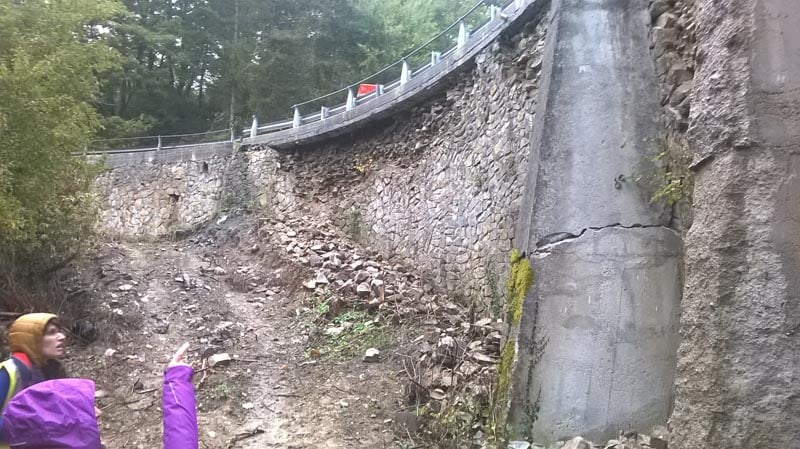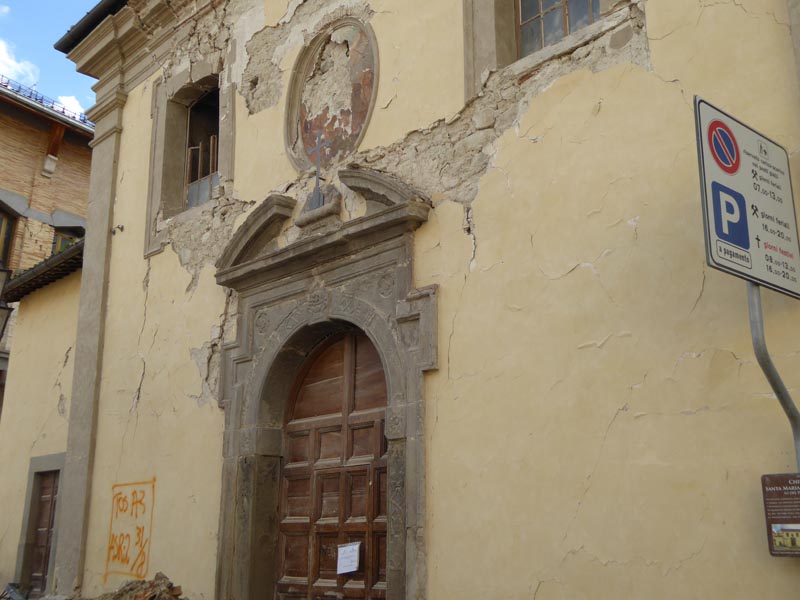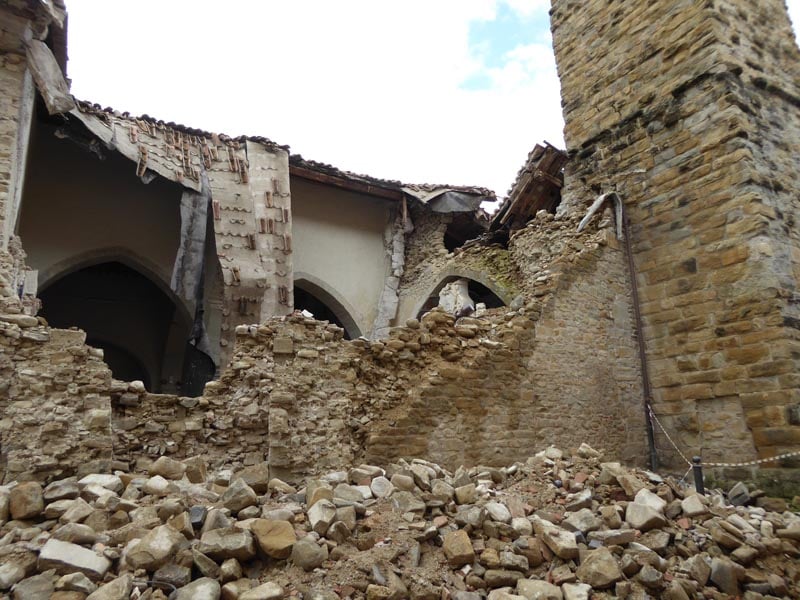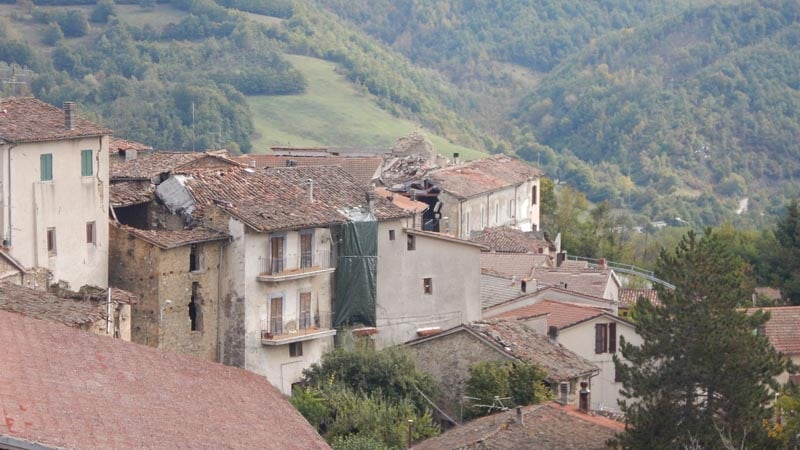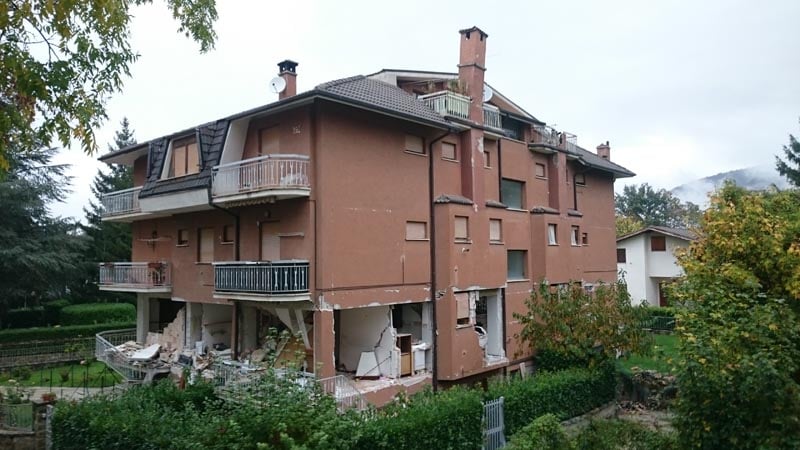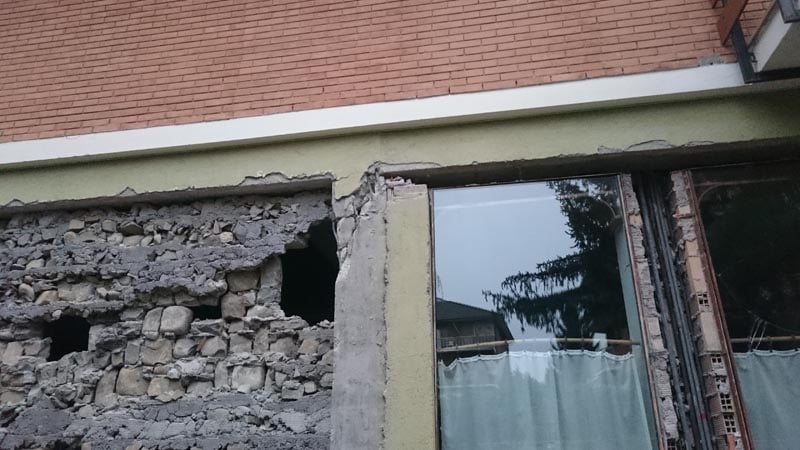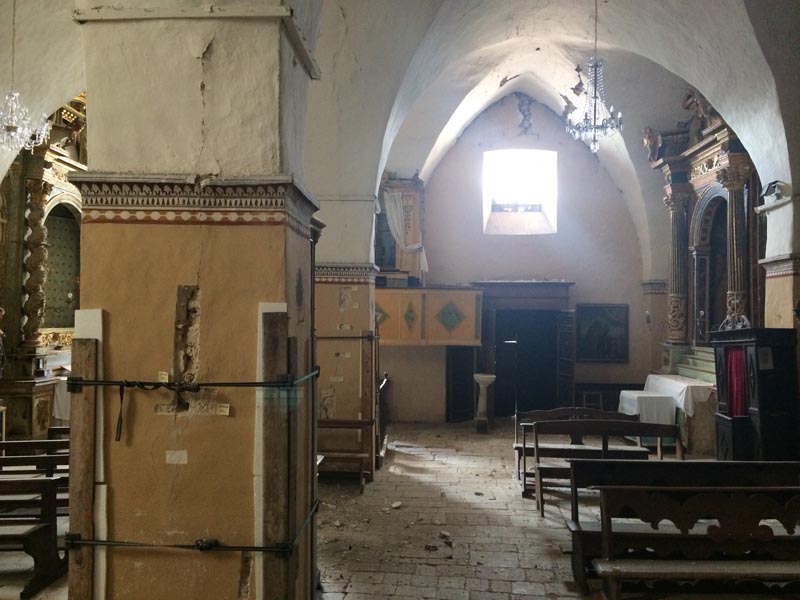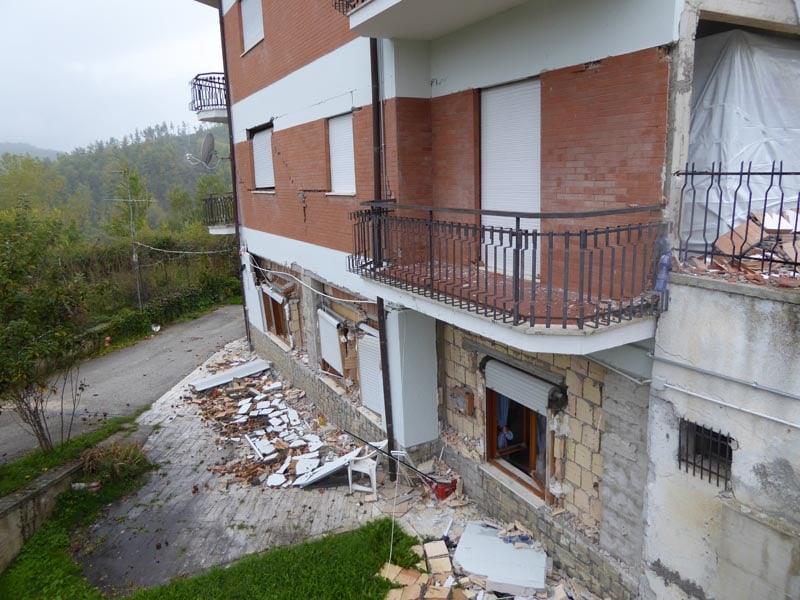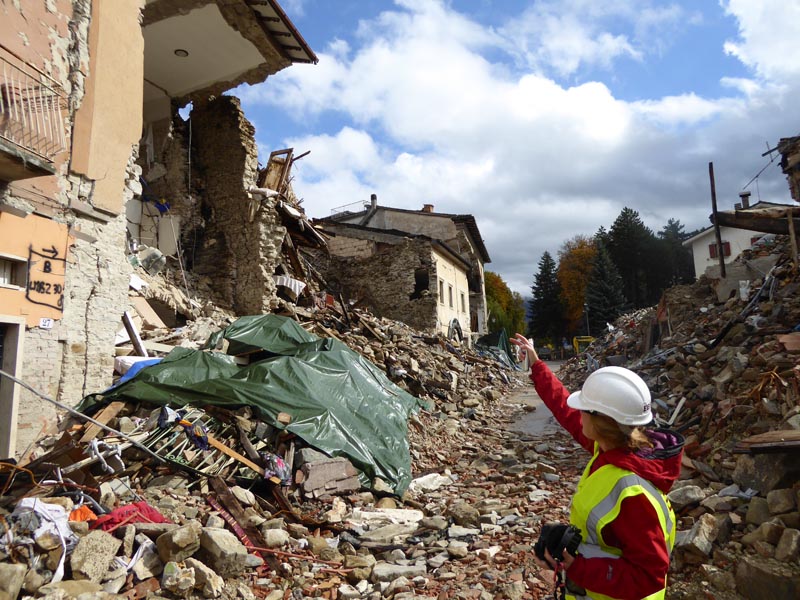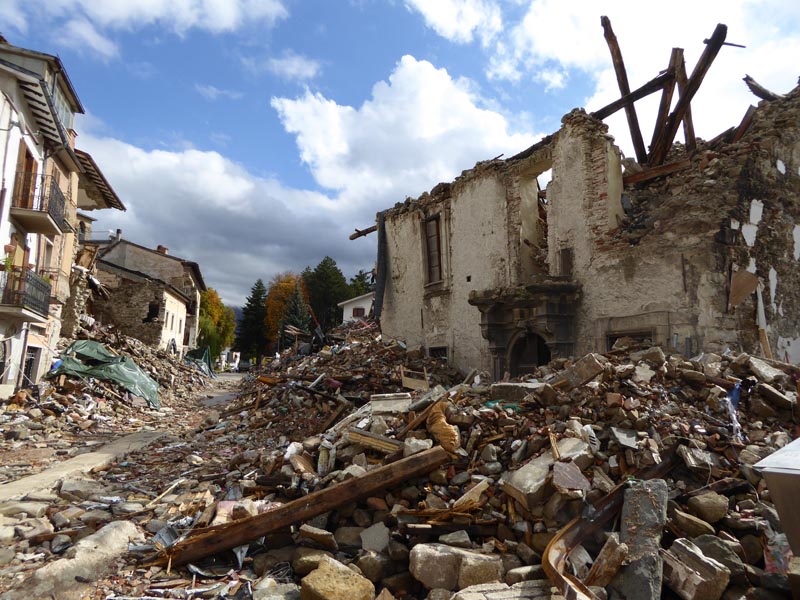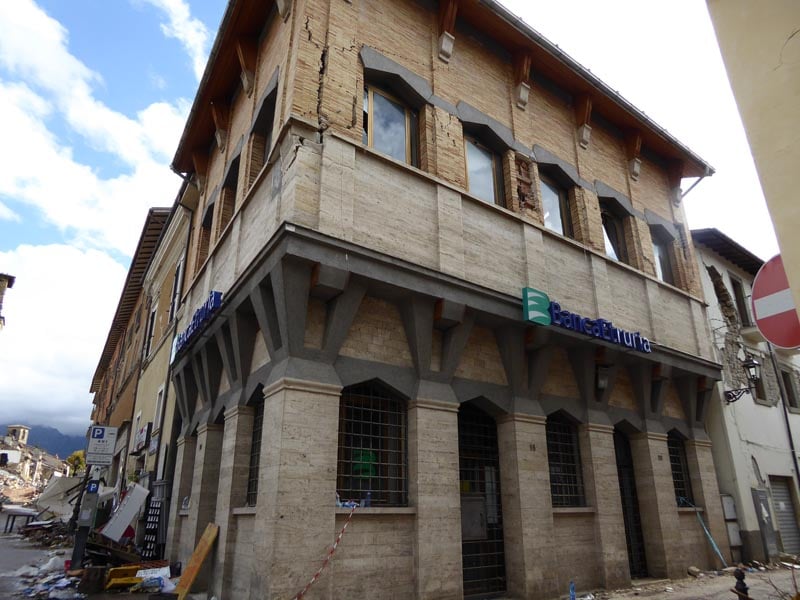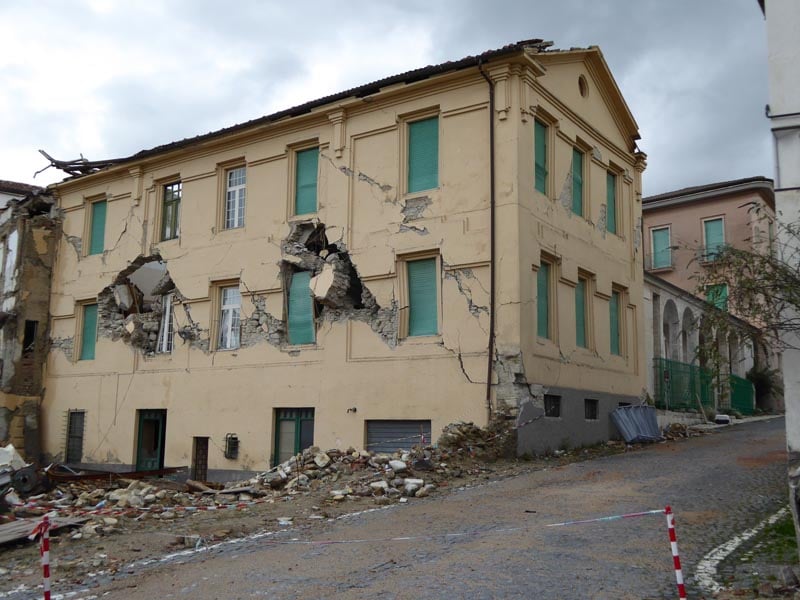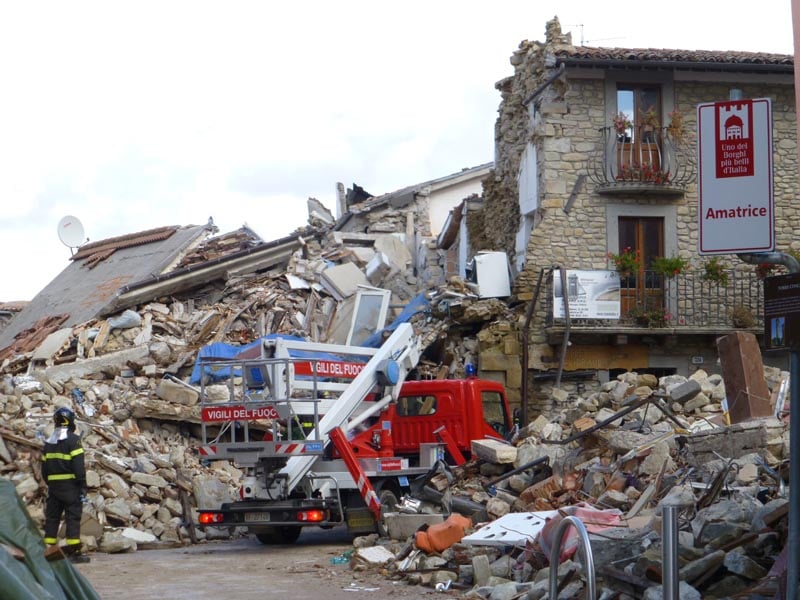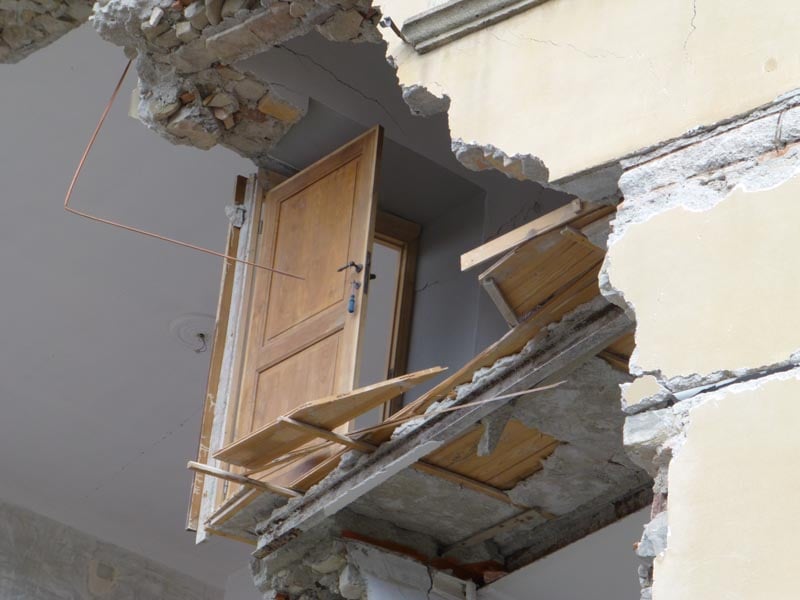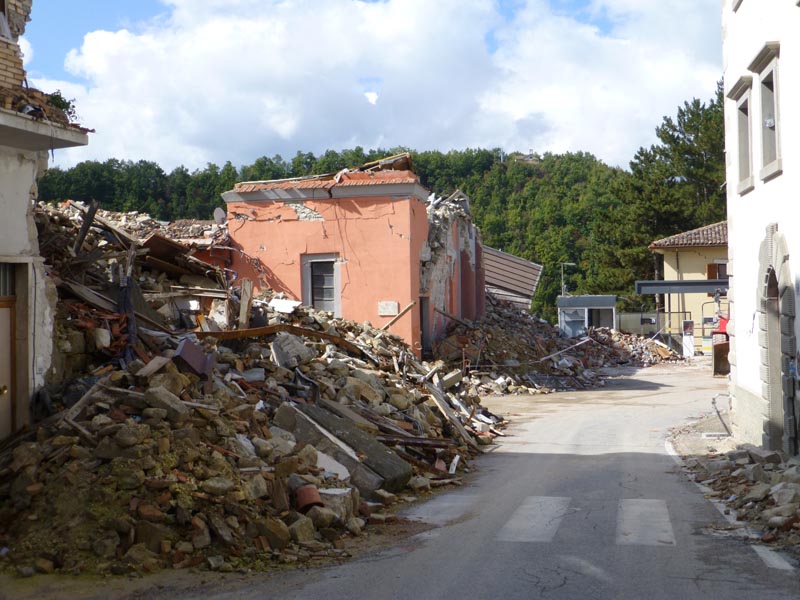 And the Successful
There is little that can be done to improve the seismic performance of some heritage masonry beyond a certain point. Ties and ring beams can only do so much to improve what are essentially unreinforced masonry structures constructed with fieldstones, in some cases held together lightly with a mud-based mortar. There were examples of mortar injection, which improved the strength of walls and the binding between stones/blocks and which may have helped. Some of the more modern masonry structures that we encountered with bidirectional seismic ties and mortar injection did appear to perform better. We observed some interventions to masonry infill in Amatrice that had covered the masonry part of a structure in a reinforced polymer mesh before it was cemented over, which we noted had successfully prevented infill walls from toppling in some cases (assuming that the main structure survived). This type of intervention was only seen in reinforced concrete frames with infill masonry panes.
Hopefully, as the region recovers from the devastating earthquakes of 2017, it will build back better—with widespread adoption of proportionate and effective mitigation measures—and retain its charm in the process.