Imagine a group of young kids learning how to protect buildings during earthquakes, studying the best place along a river to site a bridge, analyzing traffic flow, developing procedures for cleaning up an oil spill, or designing a model mag-lev train.
All of this and more happens when students learn with Engineering is Elementary® (EiE®), a curriculum for grades 1—5 developed by the National Center for Technological Literacy® at the Museum of Science, Boston.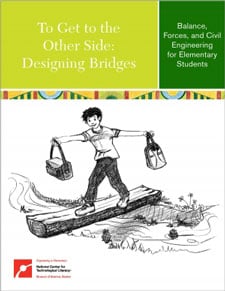 In developing its commitment to corporate social responsibility, AIR's parent company Verisk Analytics® is encouraging tighter links between its various business units and the communities in which they are located. At AIR, we are looking at how we can make meaningful impacts in the various communities in which we live and work around the world. To set the ball rolling we have chosen to support EiE in Boston, the hometown of AIR's headquarters.
Effective science, technology, engineering, and mathematics (STEM) education is critical for future economic prosperity. EiE supports educators and children through curriculum development and dissemination, professional development for teachers, and educational research. The EiE curriculum helps children in U.S. grades 1–8 (ages 5–14) develop engineering and technological literacy by applying science knowledge in meaningful (and fun) ways that employ critical thinking, collaboration, communication, creativity, flexibility, persistence, and learning from failure.
It works, too. Research shows that, compared with control students, kids from underrepresented groups—low-income families or those for whom English is a second language—demonstrate enhanced interest, engagement, and performance. In addition, students who participate in EiE perform significantly better on questions about engineering, technology, and science, and are more likely to show interest in engineering as a career.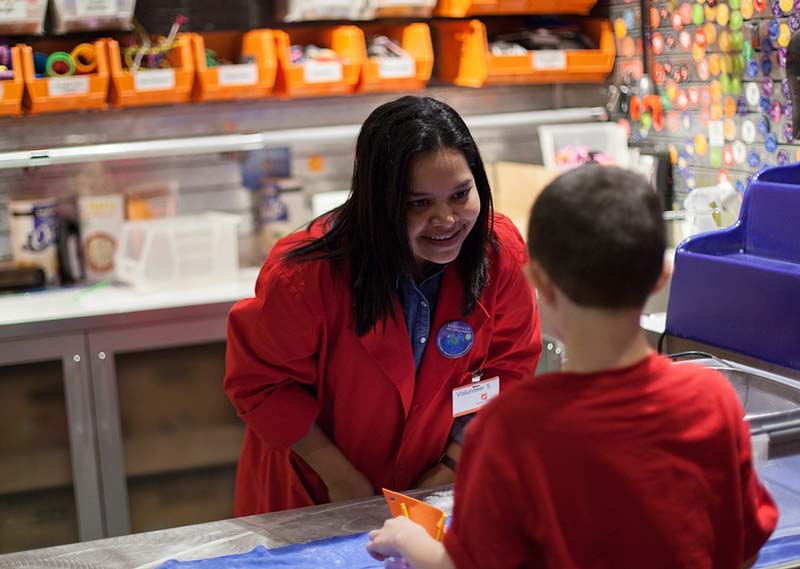 AIR's grant to EiE will bring the EiE curriculum to students at six high needs Boston elementary schools, reaching approximately 430 children. The goal is to positively impact students' attitudes about their engineering abilities by providing materials uniquely appropriate for the varied landscapes of non-school settings.
AIR's backing for EiE is closely aligned with our mission of helping people achieve their full potential and society better prepare for catastrophic and related risk; it allows us to have a long-term impact on children who may be underserved, and will hopefully expand the number of young Bostonians who might go into STEM careers.
As well as providing financial support for the program, AIR is encouraging staff to volunteer their time to assist selected EiE activities. Some of us will be working alongside EiE staff on the floors of the Museum of Science, Boston, during Engineers Week in February, for example, and that is going to be a whole lot of fun for us, too!