Hurricane Matthew caused significant storm surge when it made landfall about 40 miles northeast of Charleston, South Carolina, on October 8, 2016. Among its impacts was a record-breaking surge at Tybee Island just east of Savannah, Georgia. Shortly after Matthew made landfall, an AIR damage survey team—which included yours truly—was on its way. Our mission was to assess damage in Savannah; Charleston and Myrtle Beach, South Carolina; and a number of barrier islands and coastal towns between these cities.
Images from the AIR Damage Survey: A Slide Show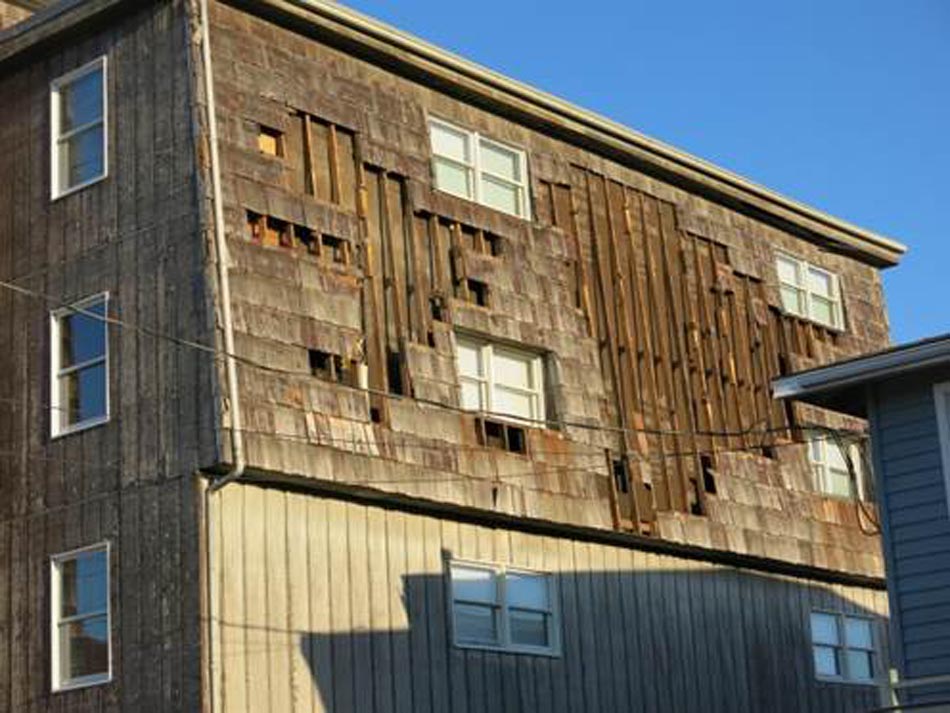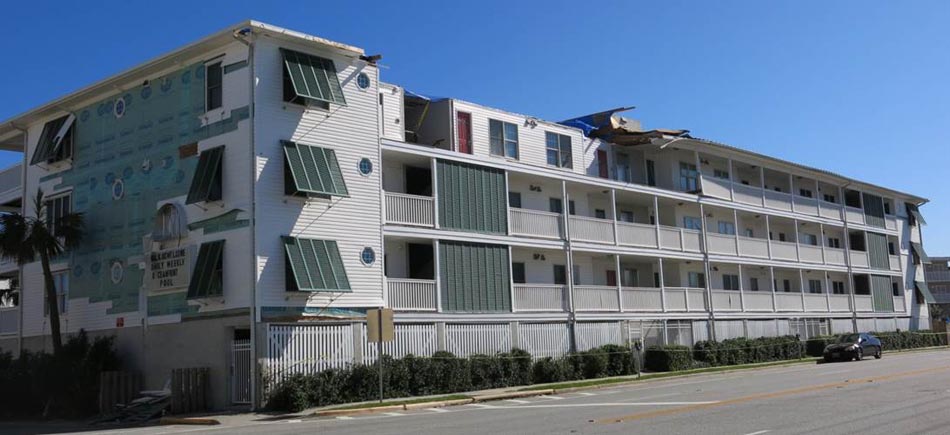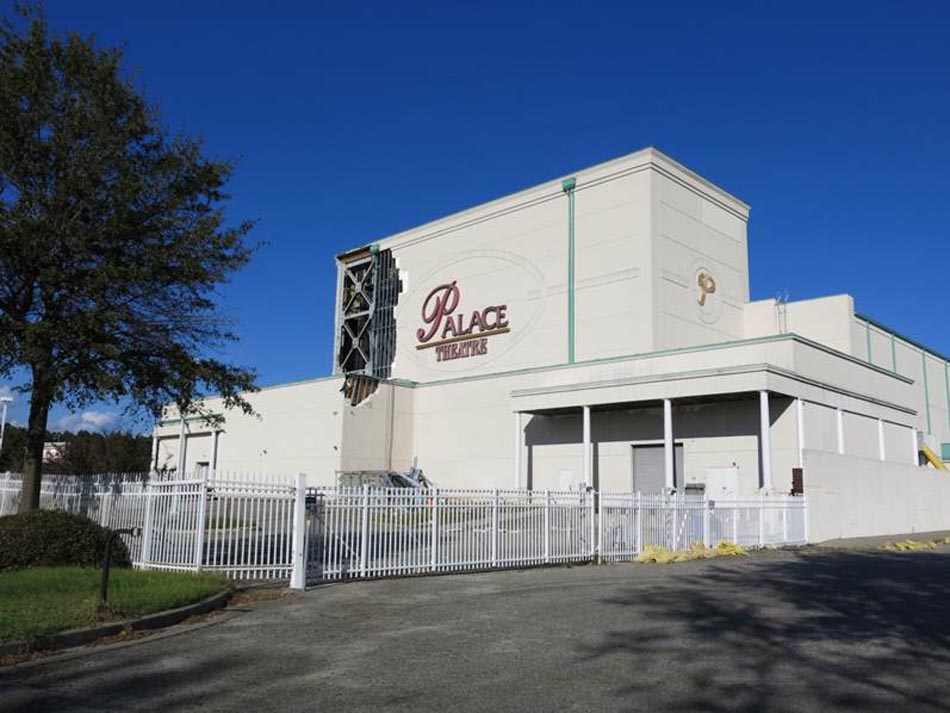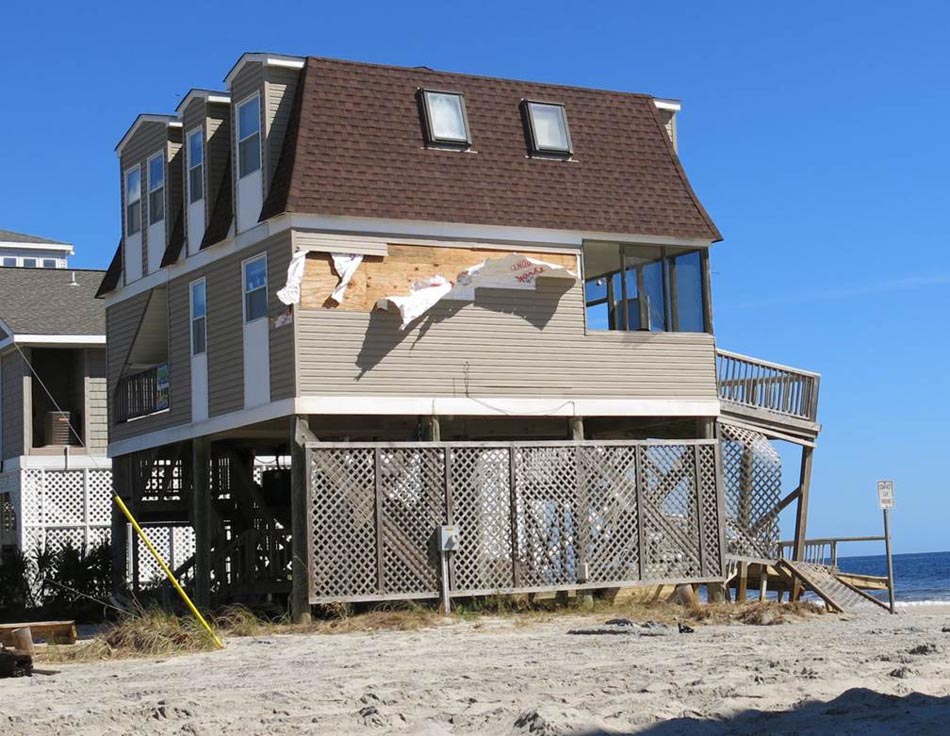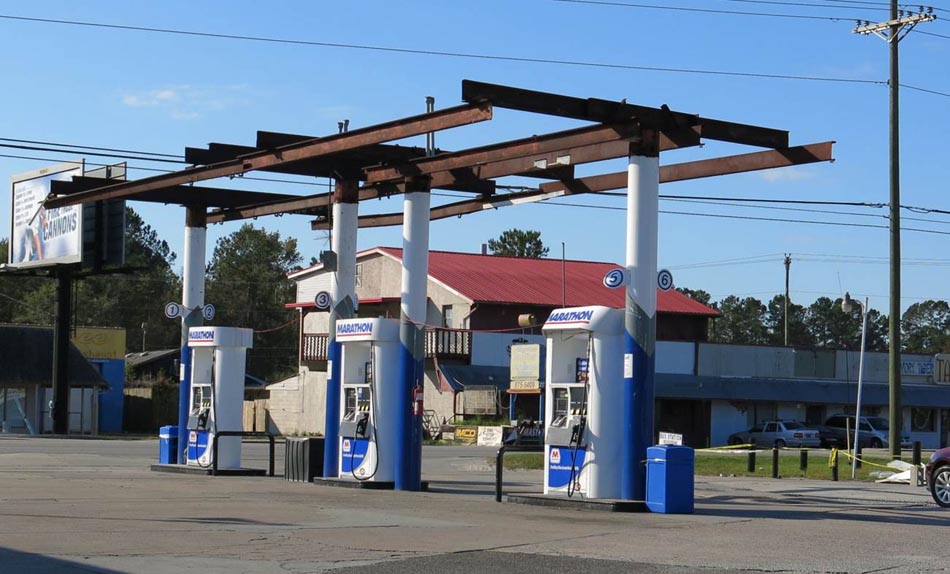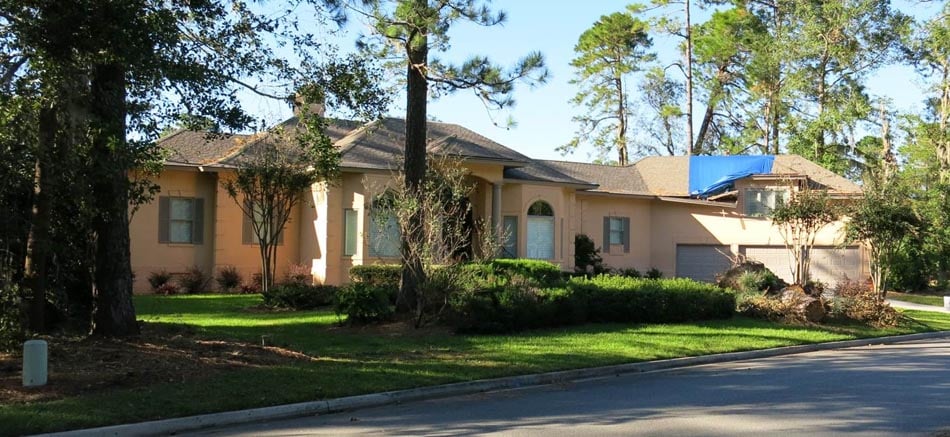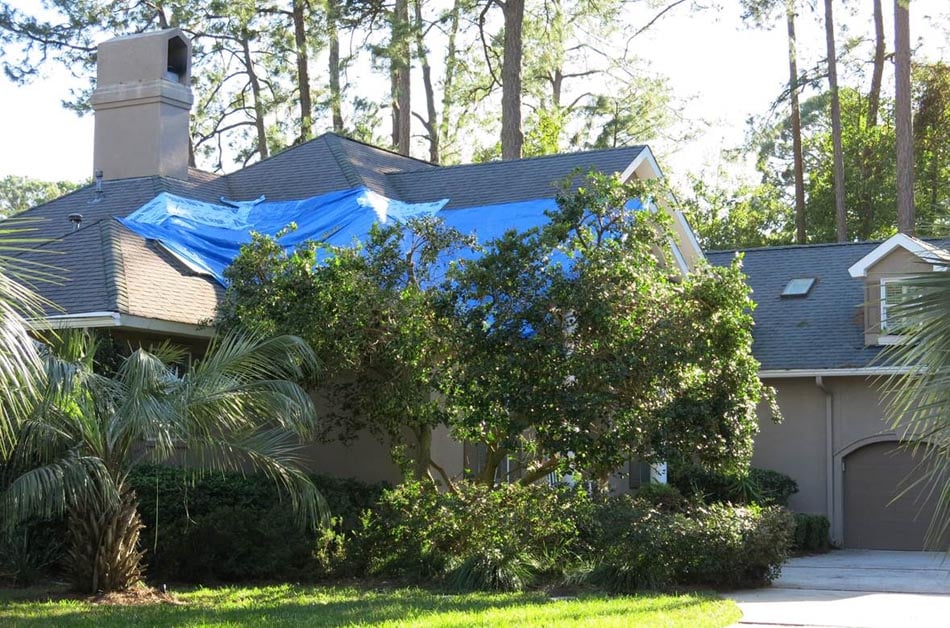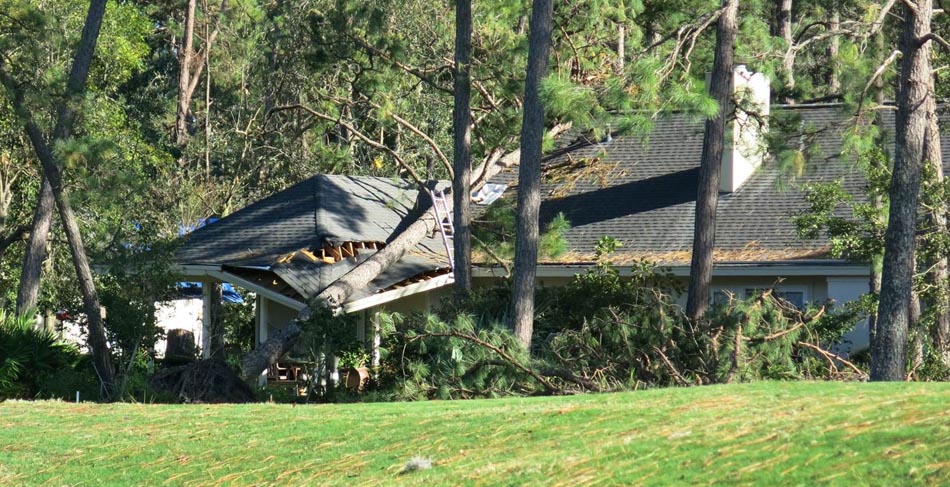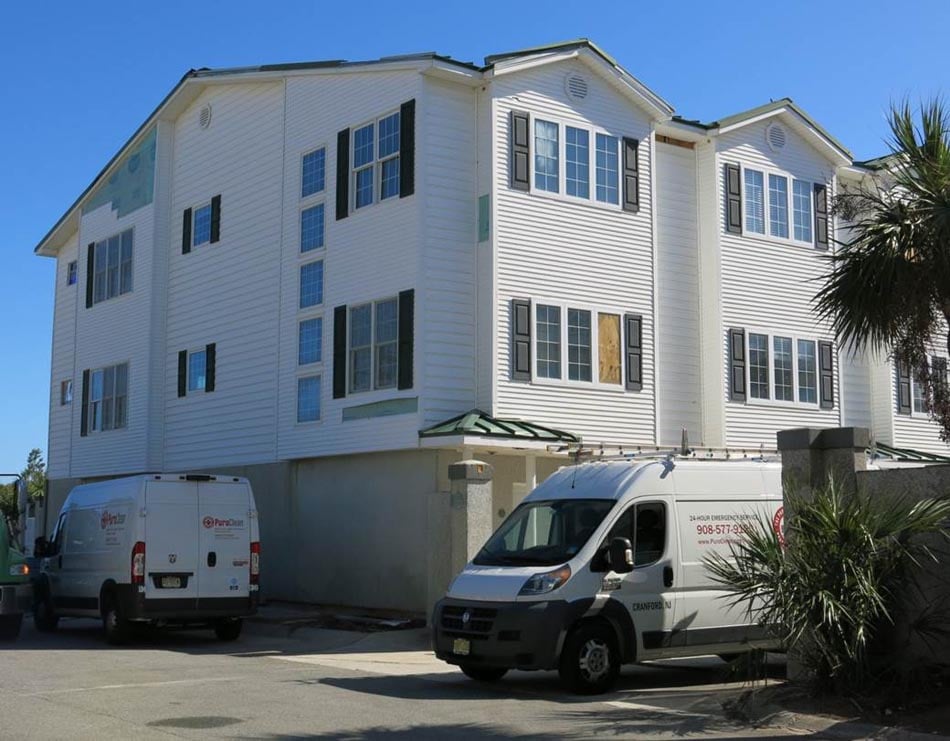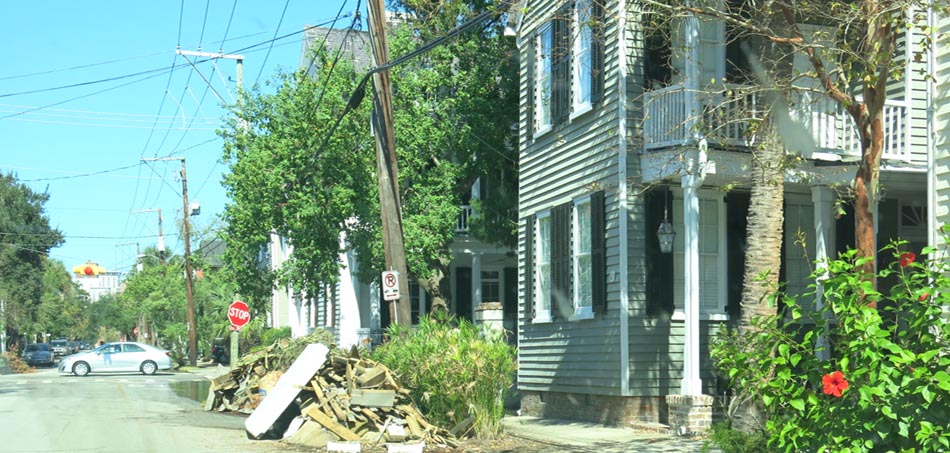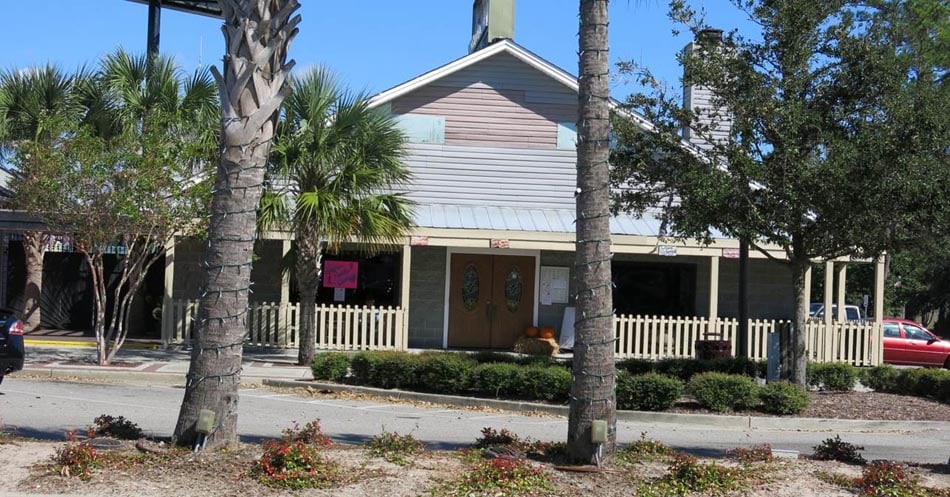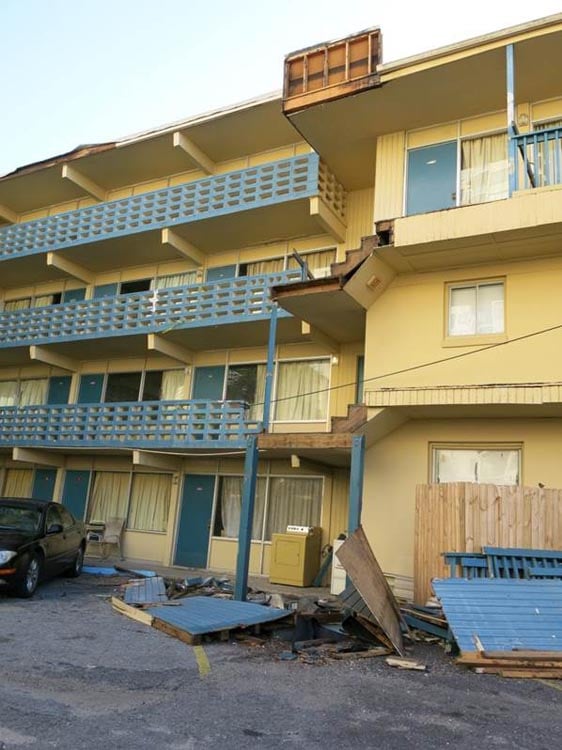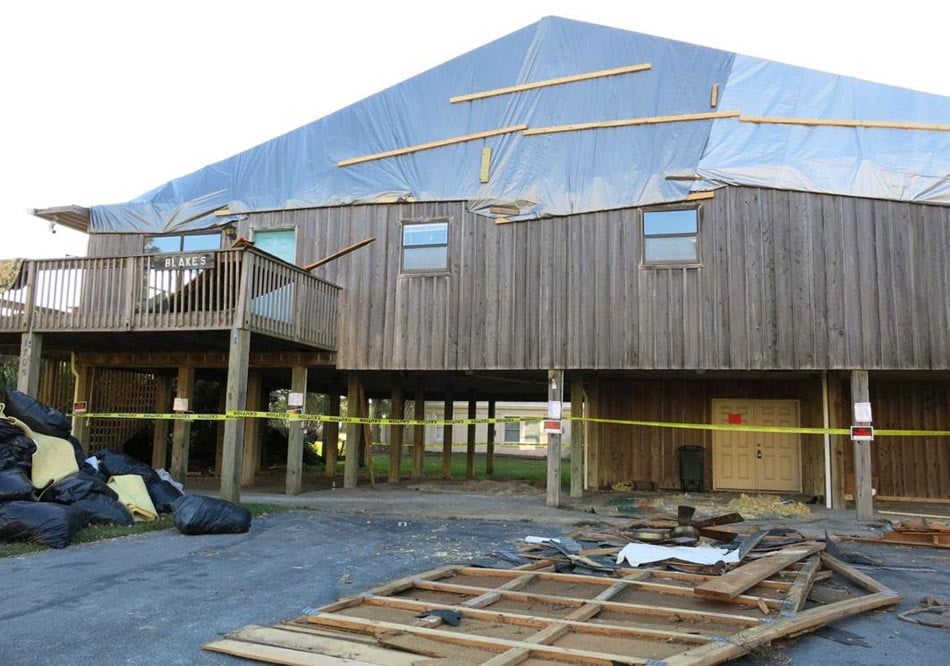 Although many of the coastal towns in South Carolina had made efforts to clean up and get life back to normal as soon as possible after Matthew, there was still obvious evidence of the hurricane's impact in all of the locations visited.
As reported in news outlets, Hurricane Matthew was first and foremost a surge event, and the barrier islands and coastal towns we visited bore the brunt of Matthew's fury. Evidence of surge heights of 3–4 feet was found several blocks inland in a number of the towns we visited in South Carolina, and it was obvious from the numerous mattresses, carpets, and pieces of furniture lining the streets that damage to contents was also significant. Several area hotels adjacent to the coast had reduced capacity due to water damage. Although cleanup efforts were well underway in Charleston, we found clear evidence of surge there, too—most notable in some of the oldest and most famous areas, including the South of Broad neighborhood and the Charleston City Market.
Most of the coastal communities we visited in South Carolina exhibited only minor wind damage. This was expected since Hurricane Matthew had greatly decreased in strength by the time it approached South Carolina's coast. The most prevalent sign of wind damage was missing shingles on residential homes, although occasionally we observed missing wall siding or window panes broken by wind-borne debris. In addition, five homes in a condominium complex in Cherry Grove, near North Myrtle Beach, were burned to the ground by a fire exacerbated by Matthew's hurricane-force winds.
Most areas of Charleston showed little to no wind damage, with the exception of an occasional missing roof covering. Farther south, near Savannah, the most severe damage was on coastal islands. Missing roof coverings and blue tarps taking their place, along with downed trees, were prevalent on Tybee Island, and several instances of stripped wall siding were observed on two- to three-story motels and retail stores. Nearly all of the damage seen on Skidaway Island, which is mostly residential, was caused by downed trees.
The information collected during this damage survey will be used to both validate storm surge and wind footprints for this storm and guide future model enhancements. Be on the lookout for more observations from this damage survey and from another survey conducted to study the performance of mobile homes in Florida after Hurricane Matthew, both of which will be discussed in an article about the 2016 hurricane season in next month's AIR Currents.