Meet Bill Churney
President of AIR Worldwide
Bill is executing on AIR's vision to help society better prepare for extreme events.
Since 2016, Bill's innovation-led strategy has resulted in advancements including the launch of the AIR cloud and the expansion of modeling solutions to new lines of business in the form of ARC (cyber) and Arium (casualty).
Not only is he running the world's leading catastrophe modeling firm, but he is also taking a leadership role on addressing the global protection gap and has established a global resiliency practice at AIR.
"Less than 25% of global economic losses from natural disasters are covered by insurance. Even more concerning is potential lack of resilience to new forms of risk, such as cyber, food and water scarcity, and supply chain risk. Closing this gap won't be easy, but the models that can help us close the largest gaps already exist or are in development."

— Bill Churney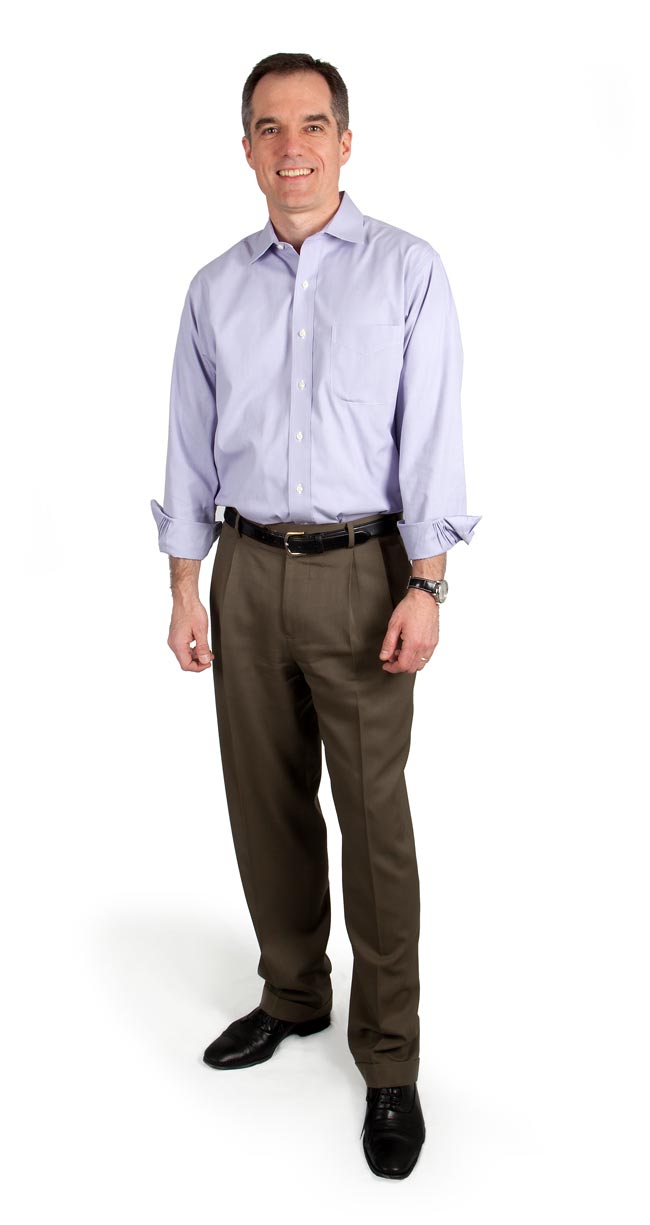 Bill believes that the only way to achieve a high degree of satisfaction on the part of our clients is to foster a work environment founded on principles of equal opportunity, diversity, and a commitment to helping employees achieve their full potential.
Insurance News: "Living in perilous times"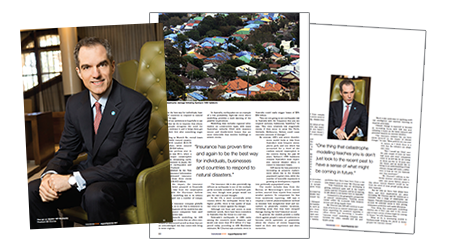 Signs Point to Shrinking Insurance Gap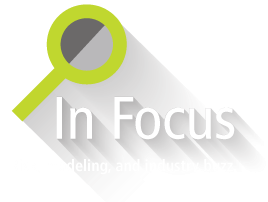 Read Bill's blog post from In Focus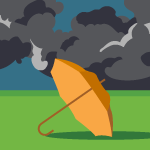 Carriers Losing Sight of Traditional Cat Risk Exposures: AIR Worldwide CEO