Cyber Scenario Modeling and Decision Making
Your company is exposed to cyber risk, either through the affirmative cyber policies you choose to write or through the policies in which cyber is neither excluded nor included, also known as "silent cyber." Do you know what this emerging line of business means for your enterprise risk? In this recording, originally presented on November 2, 2016, Scott Stransky and Evan Ritt discuss AIR's approach to cyber scenario modeling and how modeling output can be leveraged to answer critical cyber risk management questions.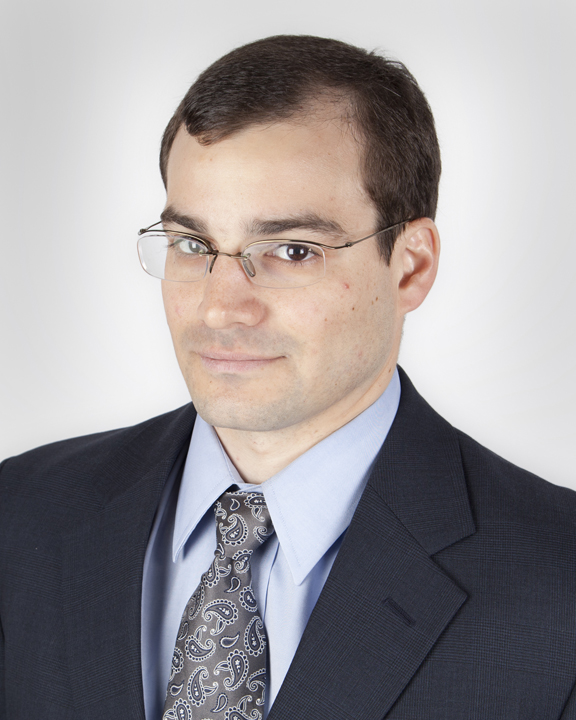 Evan Ritt, CCM
Manager
eritt@air-worldwide.com
Evan Ritt is a Manager in AIR's Consulting and Client Services group. In this role, he works with clients to perform catastrophe analyses, interpret model results, provide software training, and optimize usage of AIR's models. Prior to joining AIR, Evan worked as a Senior Business Consultant for Liberty Mutual Group. Prior to that, Evan was a manager at Aon Benfield in the reinsurance services division of the catastrophe modeling group. He earned an MBA from the NYU Stern School of Business, an M.A. in Japanese Literature from the University of Chicago, and a B.A. in Mathematics and Asian and Middle Eastern Studies from the University of Pennsylvania.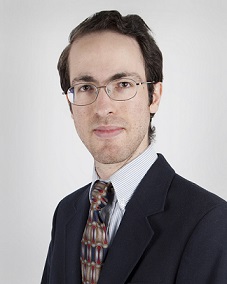 Scott Stransky
Assistant Vice President
sstransky@air-worldwide.com
Scott Stransky is Assistant Vice President and Principal Scientist in AIR's Research and Modeling group. He leads the Statistics and Applied Mathematics group, which is responsible for cyber risk modeling, supply chain modeling, life and health modeling, and stochastic catalog generation for various wind perils. He managed the research and development of AIR's most recent tropical cyclone models for the Caribbean and Hawaii, and severe thunderstorm models for the US and Canada. He has participated in damage surveys for severe thunderstorms, tropical cyclones, and wildfires. Scott earned a B.S. in Mathematics with Computer Science from the Massachusetts Institute of Technology and an M.S. in Atmospheric Science from the Massachusetts Institute of Technology. His Master's research involved numerical modeling of rotating fluids in the laboratory setting and extrapolating the results to real-world weather models. He has been at AIR since 2007.