Introducing the Probabilistic Cyber Model in ARC
Cyber risk remains a top concern and key opportunity for insurers. However, many have little or no cyber risk data in-house and lack the ability to manage the risk effectively. The latest version of ARC, AIR's cyber risk analytics and modeling platform, features AIR's new probabilistic cyber model to support analysis of individual risks and insurance portfolios. Test views of risk, optimize strategies, and make more informed cyber risk management decisions with ARC.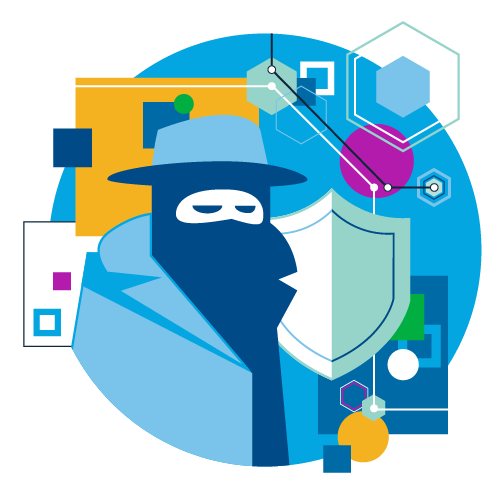 Stay ahead of the rapidly evolving cyber risk landscape
Technology advancements, new regulatory regimes, and other factors are creating a shifting risk landscape that requires insurers to continuously test views of risk. Explore the drivers of loss by exposing the underlying metadata (including the complete catalog of simulated events, the technographic data used to differentiate risks, and the industry-specific vulnerability factors), and implement your own view of risk by adjusting key modeling parameters with ARC's transparent and flexible framework.