Do You Know Your European Extratropical Cyclone Risk?
Learn how to more effectively manage this costly peril.
Manage the Risk from Climate Change
AIR offers multifaceted tools and services to help you understand the growing risk from climate change. Learn how you can quantify your potential losses and build strategies for long-term resilience.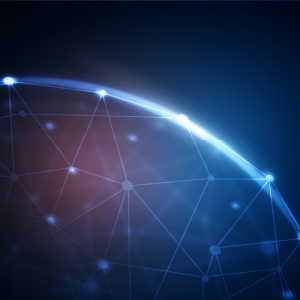 2021 Global Modeled Catastrophe Losses
See the latest modeled loss metrics for catastrophes worldwide.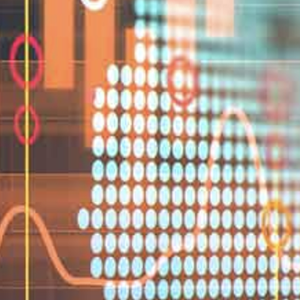 Next Generation Models (NGM)
View the latest videos, presentations, articles, and more on AIR's Next Generation Models.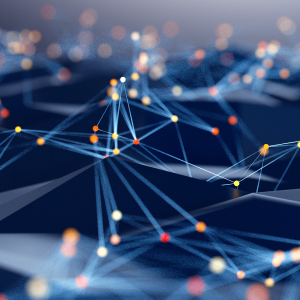 Track Hurricanes in Real Time with Catalog Viewer
Instantly access AIR's stochastic catalogs, industry losses, intensity footprints, and other analytical tools.
Software Solutions
Use advanced analytics to inform business decisions and gain a competitive edge.
---
Consulting Services
Rely on the expertise of AIR consultants to improve your catastrophe risk analysis and management.