How are you managing a growing wildfire risk in 2018 and beyond?
The record 2017 U.S. wildfire season saw more than USD 13 billion in insured losses.
10 million+ acres burned in 2017
4 of the top 20 most destructive California wildfires occurred in 2017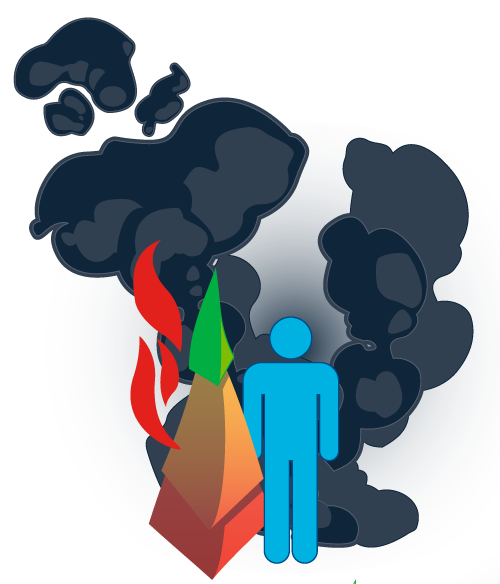 Humans cause
84%
of wildfires in the U.S.
4,000
acres of wildland are converted to WUI daily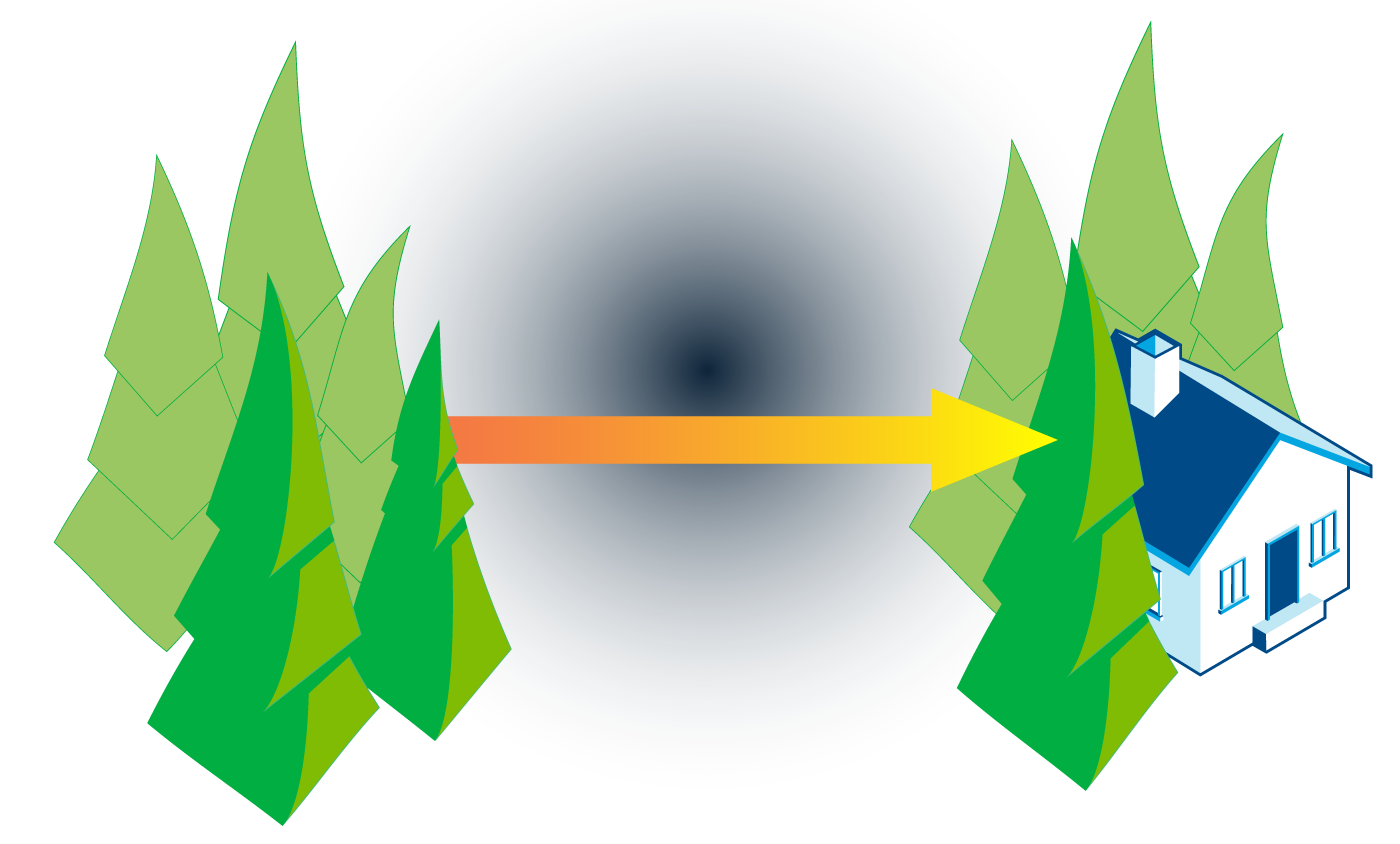 ~40%
of new home development is in the WUI
---
Insurers are beginning to offer incentives to implement wildfire mitigation techniques: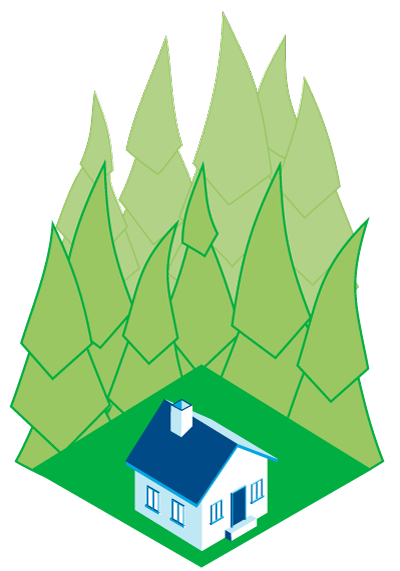 Defensible space
---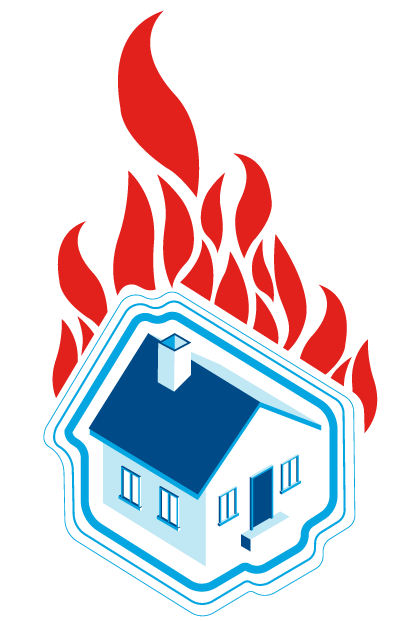 Home hardening with fire-resistant materials
---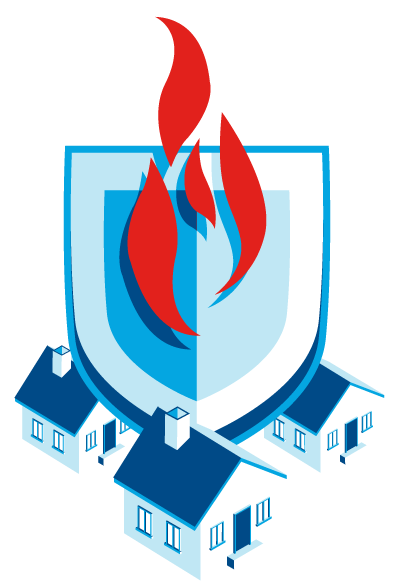 Community wildfire resilience programs, such as the NFPA's Firewise USA®
---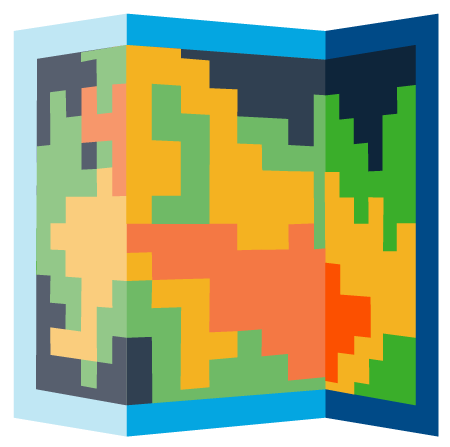 Produce high-resolution loss cost maps to inform rating plans
---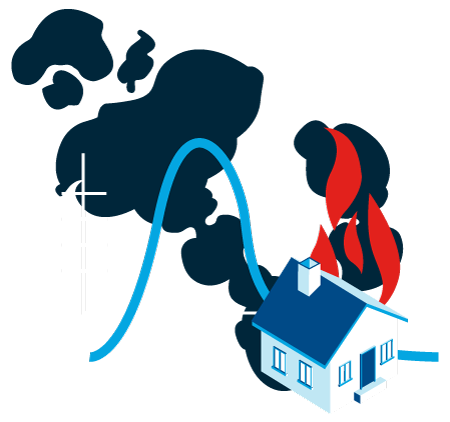 Assess the probability of a wildland fire spreading through the WUI and urban areas
---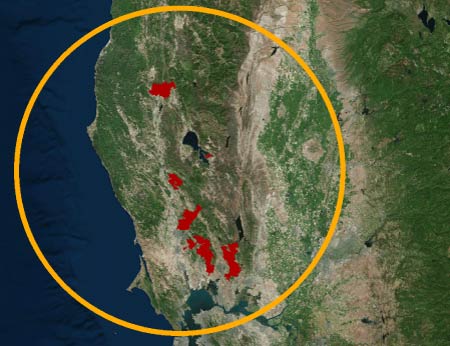 Cluster wildfires according to industry-standard event definitions
---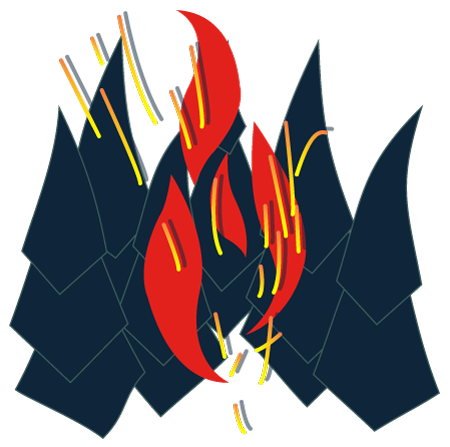 Capture fire branding and embers—the primary way that urban structures are ignited by wildfire