Understand your wind, rain, and storm surge risk with Verisk tropical cyclone models.
As development of the world's coastlines continues to accelerate, organizations need robust tools that can help them manage their tropical cyclone risk. Verisk models enable better risk assessment to improve underwriting, pricing, risk transfer, and risk mitigation decisions.
Capture realistic, location-level wind speeds.
Verisk's tropical cyclone models incorporate the latest research on wind fields and high-resolution data on elevation, topography, and land use/land cover to estimate wind speeds at each affected location.
Account for differences in regional vulnerability.
A building's response to tropical storms varies significantly depending on its construction type, occupancy, and height. In addition, Verisk models account for regional differences in historical storm experience, building code evolution, and construction practices.
Read about the wind vulnerability of building stock across the Caribbean
Assess damage for each related sub-peril.
Estimate damage from wind, precipitation-induced flooding, and storm surge using separate damage functions to achieve a comprehensive understanding of potential losses and to assess peril-specific policy conditions.
Evaluate the impacts of a changing climate.
An increase in sea surface temperatures that contribute to storm formation and strength, and rising sea levels that can exacerbate storm surge, can have a meaningful impact on damage.
Visualize your tropical cyclone risk with Catalog Viewer.
Understand how an approaching storm can impact your portfolio and focus on the areas that are most at risk. Catalog Viewer is a cloud-based analytics product that lets you select your own custom sets of similar stochastic events (SSEs) from Verisk's extensive catalogs of stochastic tropical cyclones.
Capture real-time event analytics.
Verisk's Real-Time Analytics Bundle is a comprehensive solution to extreme weather event response. Combining three of our most sophisticated data streams, ALERT™, Respond®, and 3D Visual Intelligence, Verisk provides a full suite of data, imagery, and analytics for the next extreme weather event.
Verisk currently offers tropical cyclone models for:
Click a region to see a list of countries below.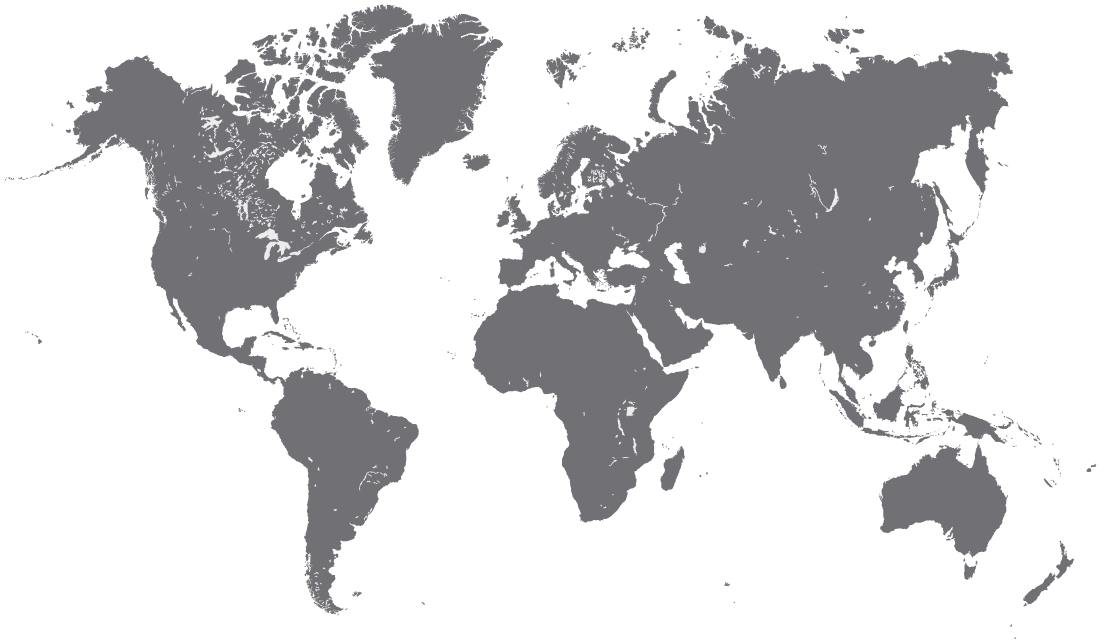 North America
Canada
Gulf of Mexico (Offshore assets)
United States* (29 States and the District of Columbia)
* includes coastal storm surge
** includes precipitation-induced flooding
Caribbean**
Anguilla
Antigua & Barbuda
Aruba
Bahamas
Barbados
Bermuda
British Virgin Islands
Cayman Islands
Cuba
Dominica
Dominican Republic
Grenada
Guadeloupe
Haiti
Jamaica
Martinique
Montserrat
Netherlands Antilles
Puerto Rico
Saint Barts, Saint Kitts & Nevis
St. Lucia
St. Maarten
St. Martin
St. Vincent & the Grenadines
Trinidad & Tobago
Turks & Caicos Island
U.S. Virgin Islands
** includes precipitation-induced flooding
Central America**
Belize
Costa Rica
El Salvador
Guatemala
Honduras
Nicaragua
** includes precipitation-induced flooding
Asia-Pacific**
Australia*
Mainland China
Guam
Hong Kong*
India
Japan* **
Macau
Philippines*
Saipan
South Korea
Taiwan*
Vietnam
* includes coastal storm surge
** includes precipitation-induced flooding