Be proactive and own your risk with Verisk severe thunderstorm models.
Severe thunderstorms are no longer viewed as an attritional risk. Losses, whether from multiple events over the course of a year or a single large event, can be catastrophic. Verisk models help companies better prepare for extreme loss volatility posed by this highly localized peril.
Get a more comprehensive view of your risk.
Verisk models utilize a combination of historical data and statistical and physical modeling approaches to quantify event probabilities and generate a spatially robust catalog of simulated severe thunderstorm outbreaks.
Capture the effects of all three sub-perils.
Understand the frequency, severity, and geographical distribution of the separate tornados, hailstorms, and straight-line wind events that make up a severe thunderstorm outbreak, and employ separate damage functions to isolate their distinct impacts on your portfolio.
Consider large and small loss-causing events.
Verisk's daily simulation captures the large outbreaks that produce insured losses in excess of USD 25 million and smaller events that may last less than a day, the accumulation of which can have a significant impact on your bottom line.
Differentiate vulnerability across regions and time.
Evaluate the implications on loss of different construction materials, occupancy classes, building codes, structure age, and mitigation features.
Verisk currently offers severe thunderstorm models for:
Click a region to see a list of countries below.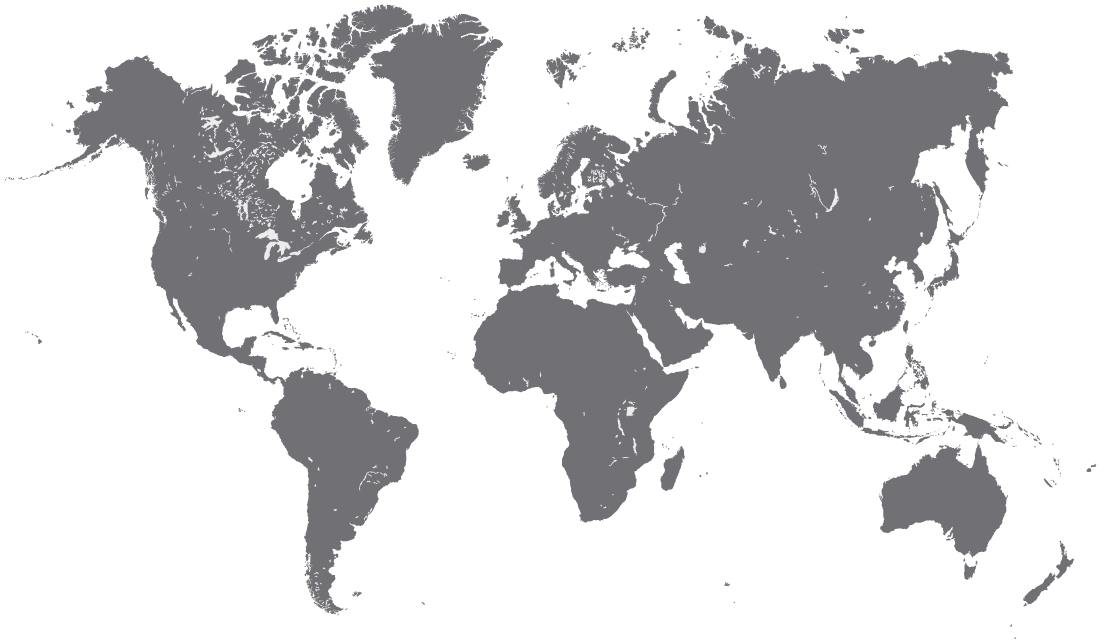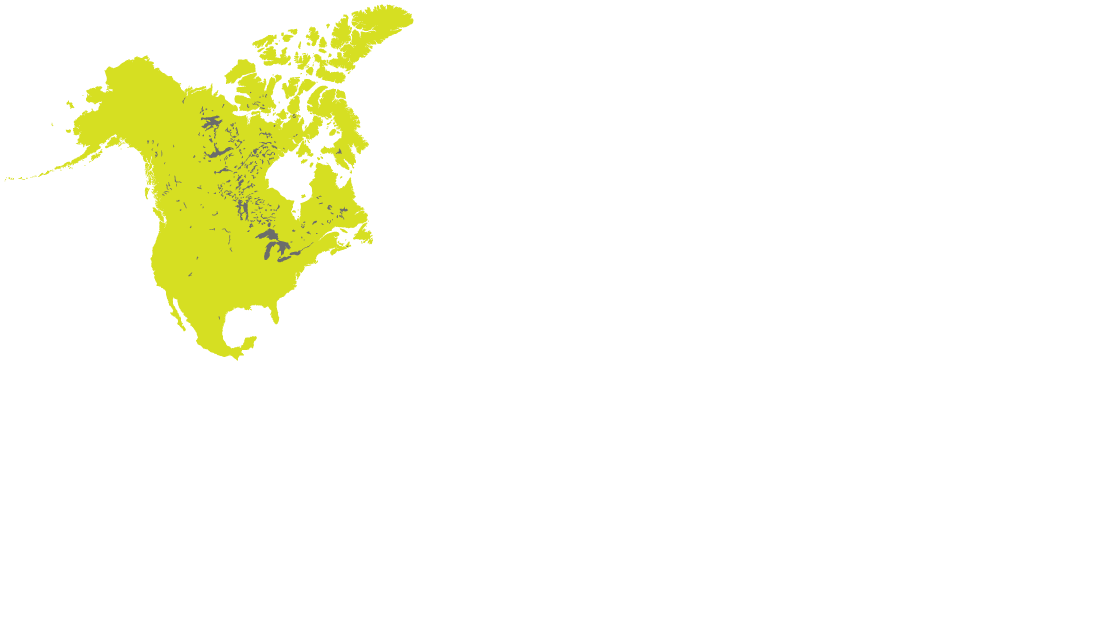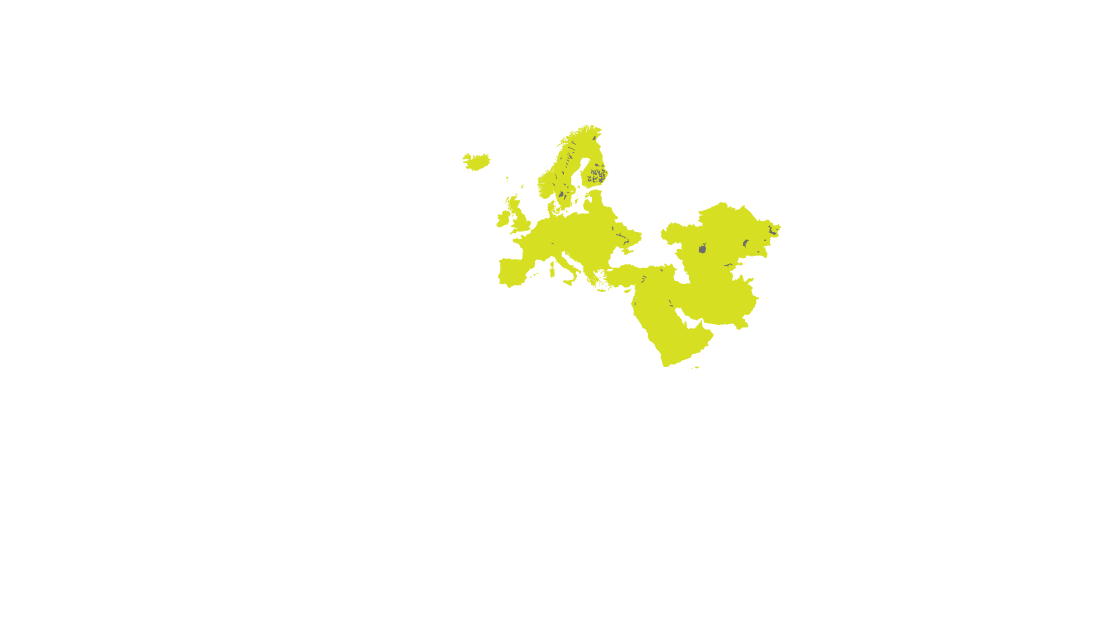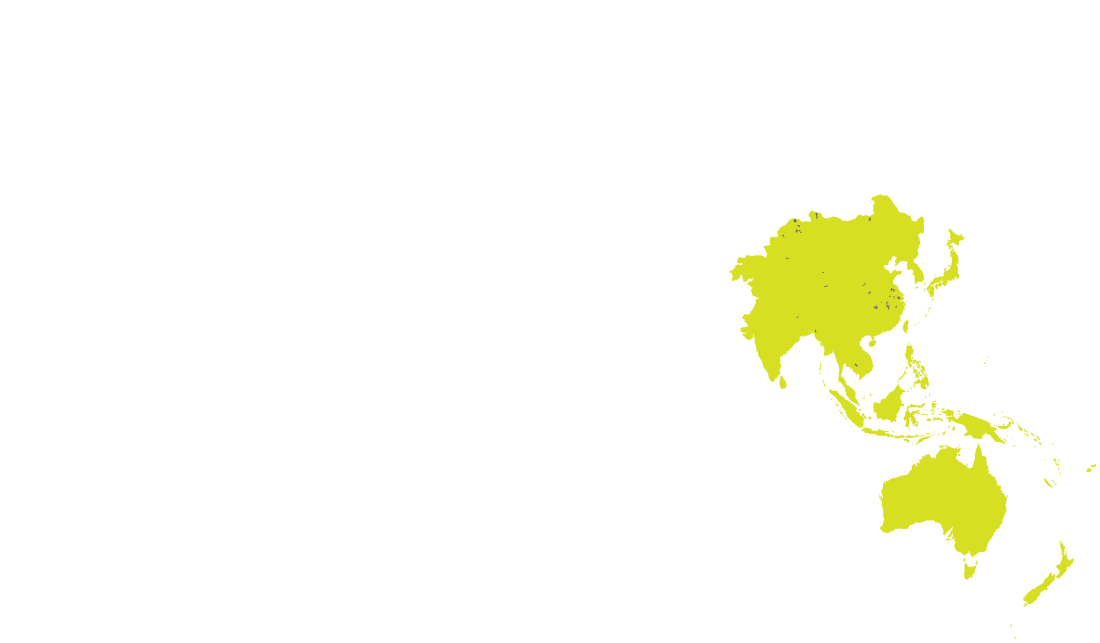 Pan-European
Austria
Belgium
Czech Republic
Denmark
Estonia
Finland
France (including Monaco)
Germany
Hungary
Ireland
Latvia
Liechtenstein
Lithuania
Luxembourg
Netherlands
Norway
Poland
Slovakia
Slovenia
Sweden
Switzerland
United Kingdom