Insurance-Linked Securities & Catastrophe Bond Solutions
The Verisk Insurance-Linked Securities (ILS) practice transforms risk into opportunity.
In the expanding and evolving ILS space, Verisk maintains its dominant position by providing a complete solution—one that combines the highest quality information and analysis with the industry standard software for analyzing the widest range of financial instruments.
144A
Cat Bond
Transactions:
239
since 2011
Number
of Transactions
with Parametric
Trigger:
25
since 2011
Number
of Transactions
for Public Entities:
18
since 2011
Our comprehensive approach
At the core of Verisk's ILS services is our best-in-class modeling software. Our transparent modeling framework supports traditional risk transfer structures, alternative risk transfer structures, and payment mechanisms, and our experienced team will help you tailor your ILS program to better align with your business objectives.
Risk Transfer Consulting
Comprehensive consulting to understand client (re)insurance coverage needs
Assist with identifying appropriate instrument structure
Detailed risk analysis with necessary documentation of processes
Marketing and transaction documentation
Assistance with global instrument roadshow
Calculating resets and growth limitation factors (if needed)
Underwriting and Analyzing Your ILS Portfolio
Ability to provide CLFs for Verisk modeled bonds with the use of our proprietary Catastrophe Bond Database
Deliver detailed modeled output and increased accuracy for bonds in your portfolio
Model complex bond/deal structures in Touchstone Re™ with visual and intuitive interface
Roll up portfolios across multiple positions
Leverage the Advanced Loss Modification module to modify AIR loss curves to fit your view of risk
ALERT™ provides up-to-date information and loss estimates for catastrophes worldwide.
Obtaining reliable information quickly as a catastrophe unfolds has become increasingly important for insurers, reinsurers, and investors. Beginning with Hurricane Hugo in 1989, Verisk's ALERT service has expanded to include catastrophic events as they happen globally.
Awards: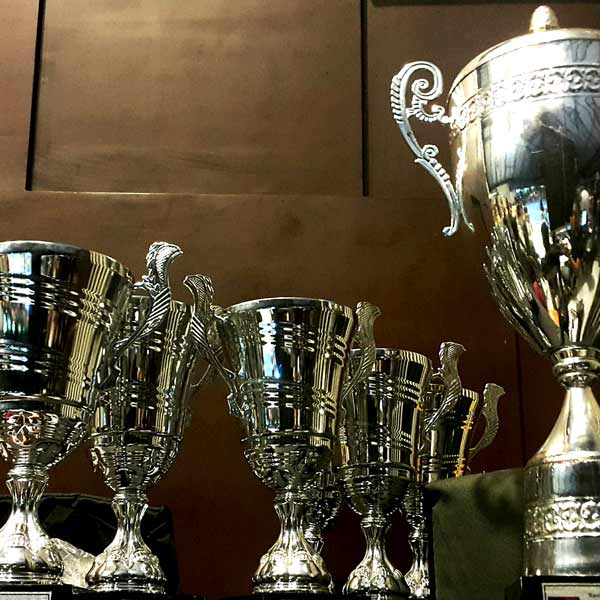 2019 Trading Risk Award
Reinsurance Facilitator of the Year
2018 Trading Risk Award
Young ILS Professional of the Year
2015 Trading Risk Award
Market Facilitator of the Year
---
Learn more:
Historic Philippines Catastrophe Bond Helps Address the Protection Gap
Read the Blog:
How Catastrophe Models Can Help Close the Protection Gap